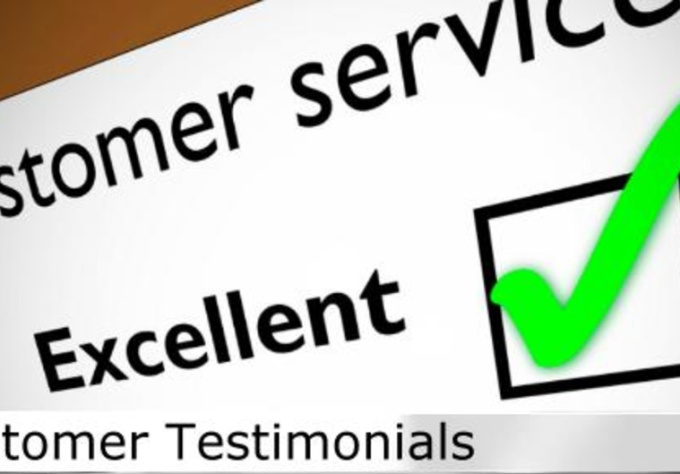 Thanks SO Much4Everything!!!!
Reviewed by jedd21 over 2 years ago
Hey, I will write you a testimonial for anything you want, just send me your 100 word script and I will read exactly what it says while smiling ever so charming at the camera. It can be for promoting a product, a website, absolutely anything.