Member since: March 2016
Recent Delivery: about 1 month
Avg. Response Time: 2 Hrs.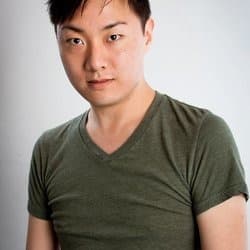 aallen1985
online
offline
t

Reviewed by
tifaforec

AAllen1985, rockstart writer, saved me. After a rocky start, AAllen1985 immediately reached out to make things right. He delivered three high quality 1,000 word documents, on time. He maintained great communication and incorporated all of the edits I needed. I will certainly work with him again.

b

Reviewed by
banglaw8

Very easy to communicate with and delivered an excellent piece of work well within the timeframe that was given. Will continue to use in future

v

Reviewed by
vus2002

Cancelled order. Seller failed to deliver on time!