I will record a professional male voiceover for $5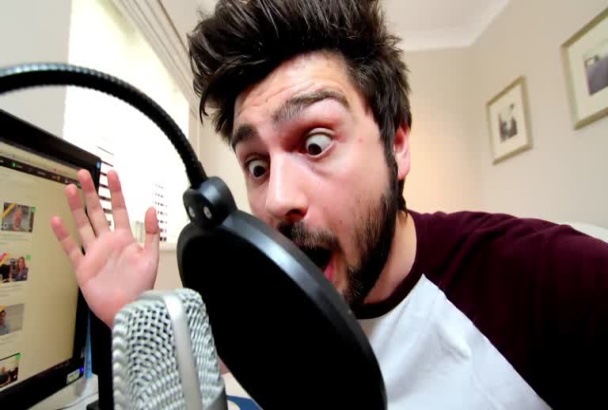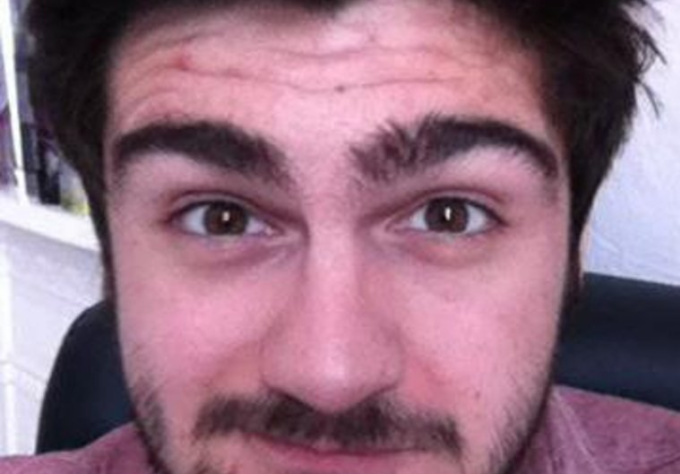 Excellent Service, Excellent Reading and excellent Delivery I would thoroughly recommend Adam to deliver your voiceover, I'm going to definitely work with him again..
Reviewed by chocolate101 2 months ago
Outstanding Experience!
Reviewed by azdc65 2 months ago
Great!
Reviewed by rickspawnshop 3 months ago
great work! thanks.
Reviewed by ant_pou 3 months ago
Good work. Thanks.
Reviewed by rickspawnshop 3 months ago