I will say anything as Harry Potter for $5
(633)
5 Orders in Queue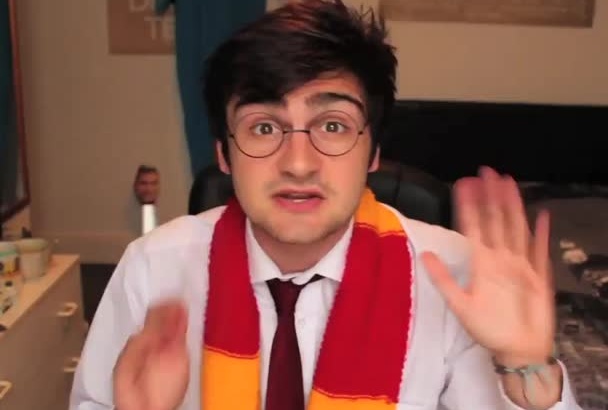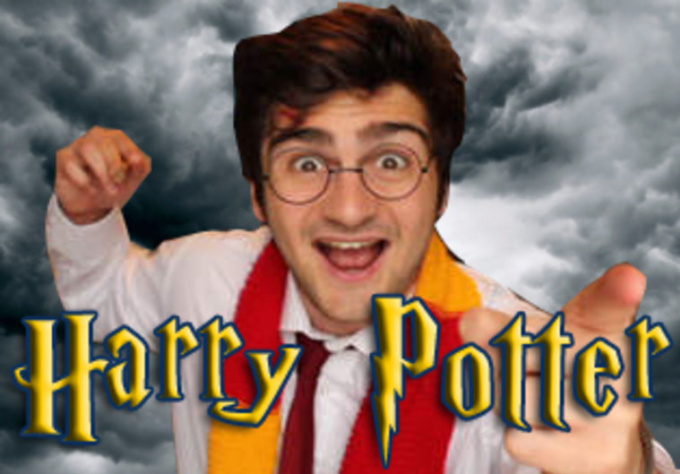 Great
Reviewed by asamaxson 10 months ago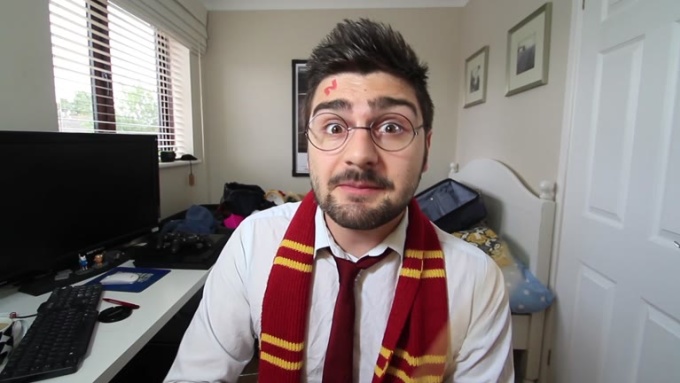 OmG i love it. Thanks so much
Reviewed by ricarica1 10 months ago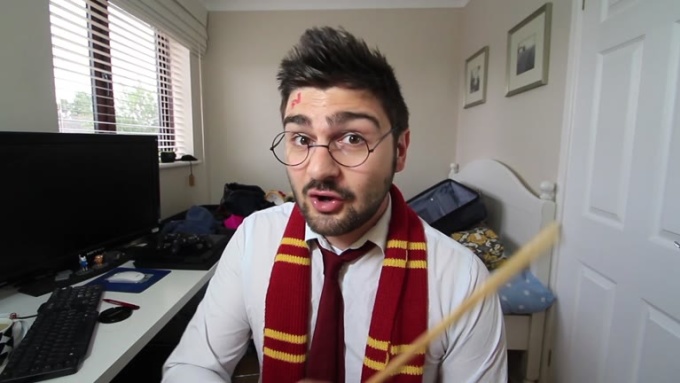 Great work
Reviewed by giffen23 10 months ago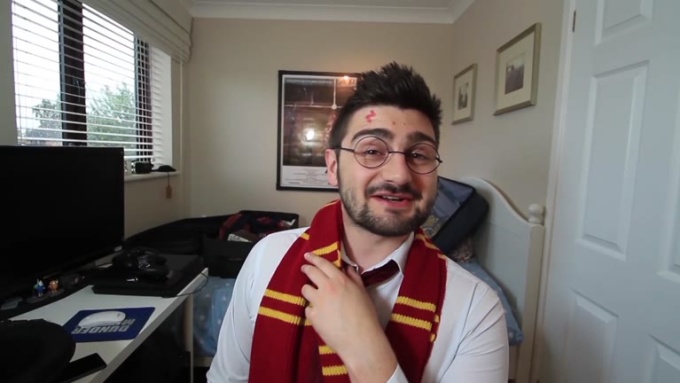 Very good! Just as expected, and good to see that Harry Potter has a hipster hairdo now, it suits him well!
Reviewed by jochemn 10 months ago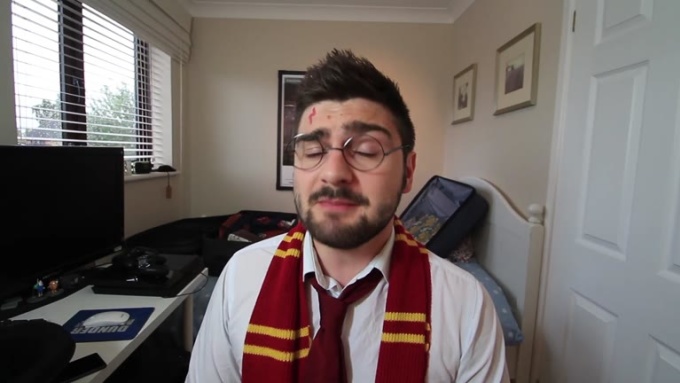 Exactly as requested down to the best quality theatrics! Highly recommended.
Reviewed by djbiddick 10 months ago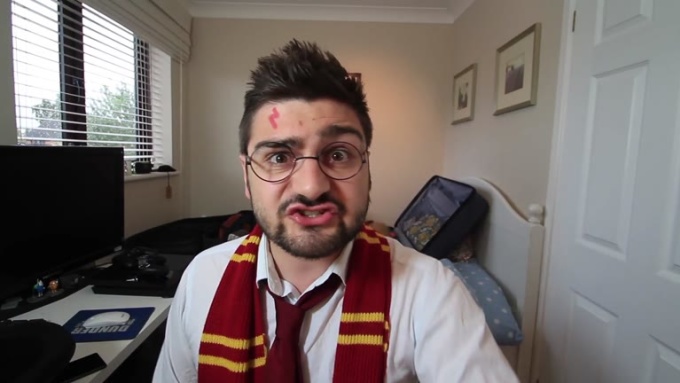 That was fantastic! Great gig
Reviewed by saranpaal 11 months ago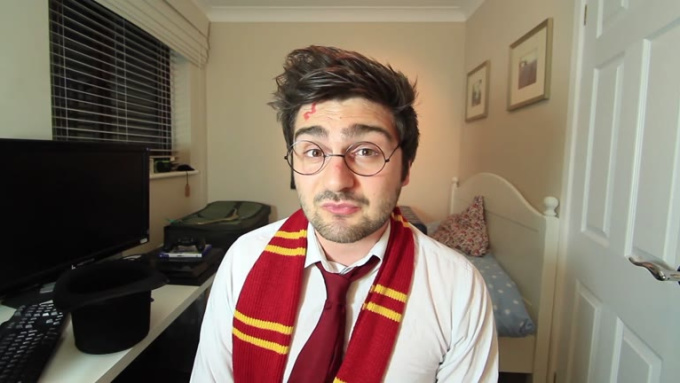 amazing job :) thank u
Reviewed by three1oh2 11 months ago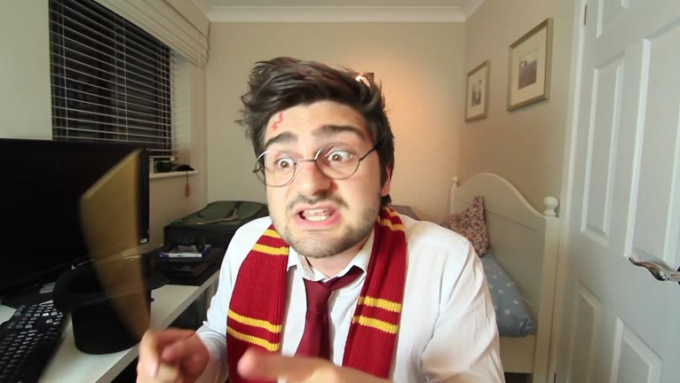 This seller did an amazing Job! Will def be using again :) great work!
Reviewed by ahmadsaleem 10 months ago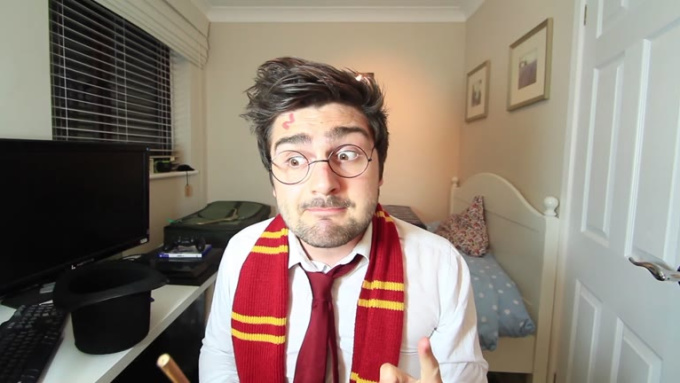 Outstanding Experience!
Reviewed by whitewarlord 11 months ago
Another great experience. Happy you're still on the site.
Reviewed by omarei 11 months ago
Fantastic seller, 5 stars for sure. :)
Reviewed by marcelagarcia 11 months ago
This guy is awesome. Delivered exactly what I was looking for!
Reviewed by adamboden05 11 months ago
Video turned out great! definitely recommend
Reviewed by masonsinclair 11 months ago
Very good as usual! 5 star service to you! Thanks heaps
Reviewed by jackie2789 11 months ago
thats awsome
Reviewed by asamaxson 11 months ago
OMG!!! You R O C K Harry Potter! BEST gig on Fiverr ever. So hilarious! I highly recommend this gig! Will order again and again.
Reviewed by cosmomedia 11 months ago
Very nice role Harry P. I'm like it job!
Reviewed by cherryrace 12 months ago
THIS WAS SO PERFECT HAHA!
Reviewed by krysnj 12 months ago
Dude! you are fucking AWESOME! 20 points for gryfindoor :P
Reviewed by andrehomma 12 months ago
Oh my lord!! This was the best video EVER!!! He did an amazing job. Highly recommended and very creative.
Reviewed by craigmullins 12 months ago
Hello Muggles! Welcome to Harry Potter's fiverr gig!
Do you need a video that is
magicial?
mysterious?
and from the
BOY WIZARD HIMSELF?
Well now you can! For just
FIVE DOLLARS!
What do you get for $5?
A
basic $5 order
will get you:
50 words of your choice being acted on camera!
What if I need more words?
50 words = $5 = 1 gig
100 words = $10 = 2 gigs
What can YOU get by selecting the extras?
To make your video
THE BEST IT CAN BE!
You can select from
A high quality written script, with Harry Potter words and phrases!
1080p HD Quality (filmed and exported!)
Messages and URL on-screen!

Magical music added to your video!
EXPRESS 24 Hour Delivery!


A little more about your seller!
My name is Adam Russell and I'm a seller here on fiverr! I'm from the UK and have been selling to people like you for over 2 years now, which got me my
TOP RATED SELLER
title!
You can contact me about ANYTHING and I will reply within 24 hours!
I deliver all orders on time (usually ahead of schedule!)
I'm happy to redo, re-edit and refund work if it's a mistake on my behalf!
I look forward to our order! :D

Please take the time to see my other gigs: http://www.fiverr.com/adamrussell