Member since: October 2016
Recent Delivery: 13 days
Avg. Response Time: 8 Hrs.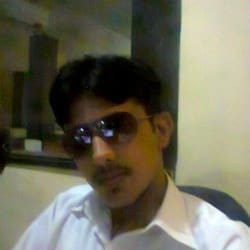 adil_sameer
online
offline
m

Reviewed by
mknudson

I wanted a cohesive and stylish design, and he delivered.

j

Reviewed by
james_so

Reviewed by
adiltoor07

Fast quote and communication, delivered on time, quick turnaround, and most importantly an accurate and complete final product. I am looking forward to working with him again. Thank you so much!