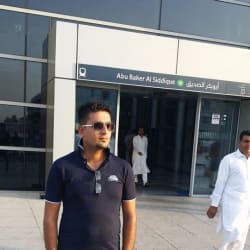 Speaks English, Turkish, Spanish, French
About me
Hi there, I am an extremely professional and innovative graphic designer with more than 10 years of experience on different platforms. I am well versed in software such as Adobe Illustrator, Adobe Photoshop, Adobe After Effects, Cinema 4D, and In Design. I am highly motivated, very Imaginative, truly passionate, brutally honest, adore challenges, manage time, and a good communicator. I have an eye for detail, composition, color, and practicality. Feel free to reach out to me for any clarifications.
Skills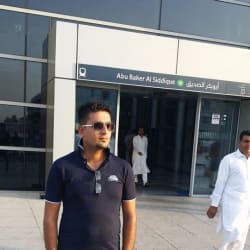 Average response time: 3 hours
Rating Breakdown
Seller communication level
Recommend to a friend
Service as described
Germany

The design is a striking blend of creativity and clarity, I loved it. Thanks

United States

It was great working with him, I loved the design. Recommended!

Australia

The seller is very responsive and professional. He took the details, understood it and delivered exactly what we wanted. I will continue to hire him for future jobs.

France

Excellent Service, very cooperative, delivered before time. Will definitely hire again!

United States

Loved working with them. They are extremely professional and communicative. The task was completed in a very short time. Will definitely hire them for numerous projects.