I will proofread up to 1500 words, significantly improving grammar and clarity, for $5 in

Proofreading & Editing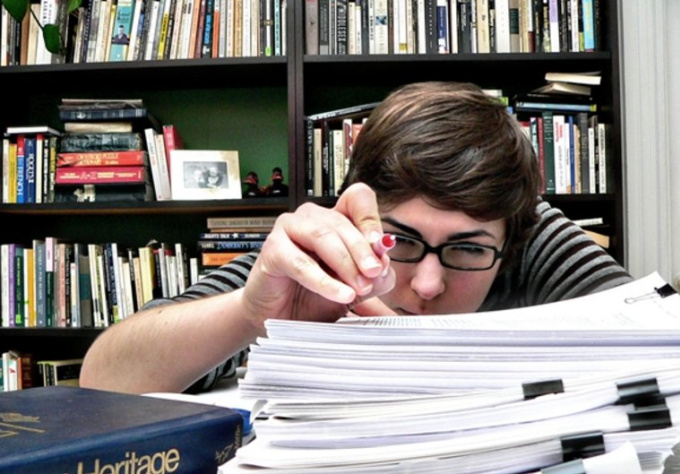 People judge you based on the quality of your writing. Whether you are writing for school, for work, or for something personal, don't let your reader miss your message because they are distracted by poor grammar. As an A+ University graduate, I will check for spelling, grammar, and general readability. Don't rely on your software's spell check to catch mistakes - one fiverrâ"¢ will guarantee a significant improvement in your document!