I will write a short message on my nail
(7)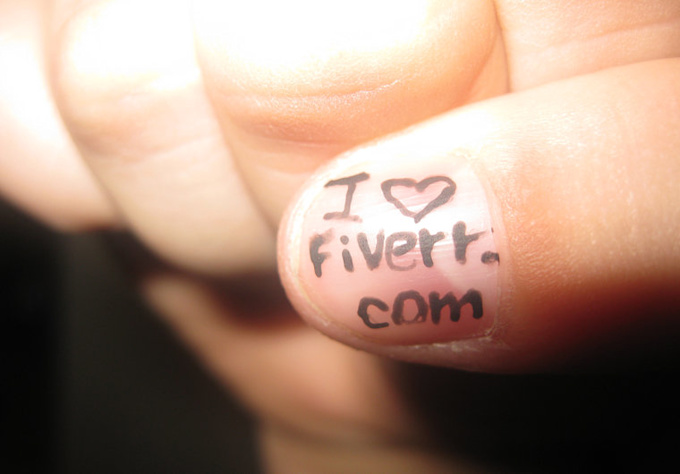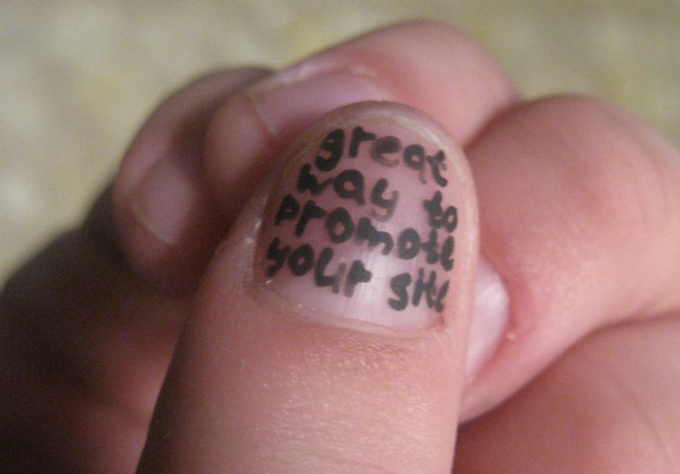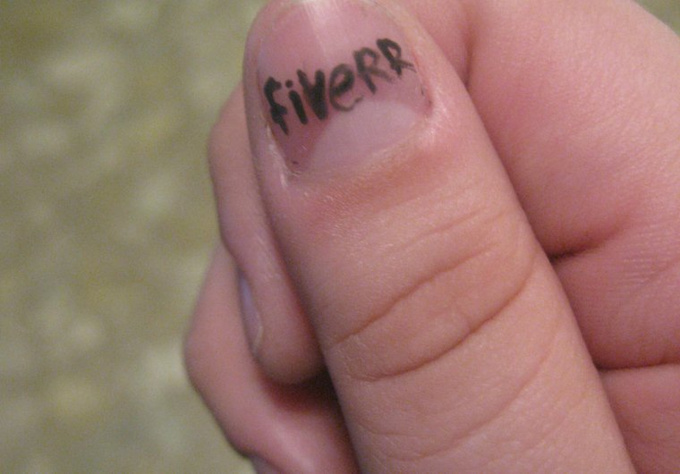 This is great, and the seller over delivered. Thank you. I recommend this gig.
Reviewed by idostuff4u over 3 years ago
superb so nice
Reviewed by sudher over 3 years ago
Thanks for the really quick delivery and options! Great service
Reviewed by tracywinn44 over 3 years ago
Looks great! Thanks so much.
Reviewed by cornerstonepm over 3 years ago
I will write a short message, your web address, company name or anything else on my nail (as long as it fits) and take a picture of it. You can choose any finger on my hand.