Member since: November 2014
Recent Delivery: 12 months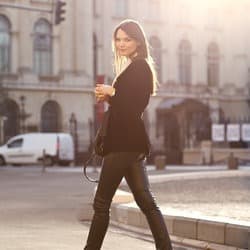 aleseag
online
offline
a

Reviewed by
anilahir

Reviewed by
naeemalrahman

she is very talented artist.

a

Reviewed by
aideen2222

Very talented artist. Excellent job done! Thank you!

a

Reviewed by
adikissilevich

Outstanding work! My second order from Alesea and many more to come. Thank you !

m

Reviewed by
massita

Great job, great experience! I highly recommend Alesea.

Reviewed by
mucky78loop

Just the way I requested and wanted my sketches. Alesea is a talent illustrator with good communications. Will definitely use her again!

Reviewed by
shenaama

Alesea is super talented and professional thank you!!