Member since: December 2015
Recent Delivery: about 12 hours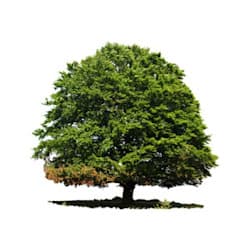 alfeeyan
online
offline
Reviewed by
thegeekrunner

I must be the most irretating customer ever.! But great work. Only minus is the time it takes to communicate due the different timezones.

s

Reviewed by
samhaych1

Impressed again - thank you alfeeyan

Reviewed by
keono424

The communication with this seller was great, liked where the design was going, to create brand awareness. Now the style is a little new too me but sometimes you have to get out of your comfort zone.

Reviewed by
authenticbrad

Awesome work. Super easy to work with, flexible and collaborative. Recommend!

Reviewed by
authenticbrad

I asked for minimalist, logo design andalfeeyan got it on the first try. Excellent work.

s

Reviewed by
samhaych1

I'm so glad I found Alfeeyan. Beautiful design work - just exactly what I was looking for! Great attention to detail meant I didn't need a revision at all. Professional, prompt communication and fast delivery. Thank you again Alfeeyan! We will definately be using your services again.