I will draw any animal in my cute cartoony style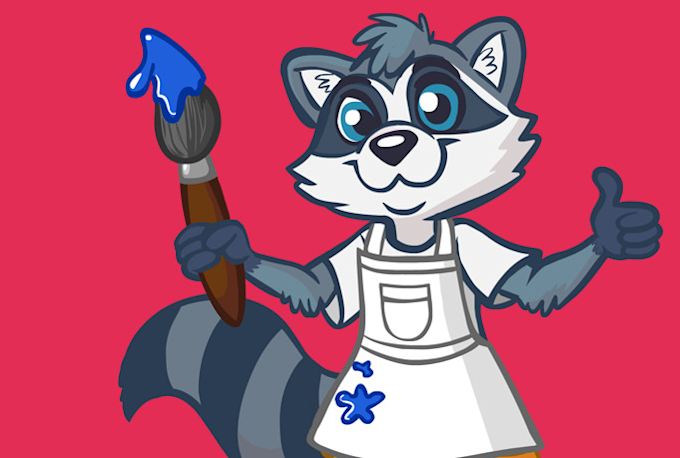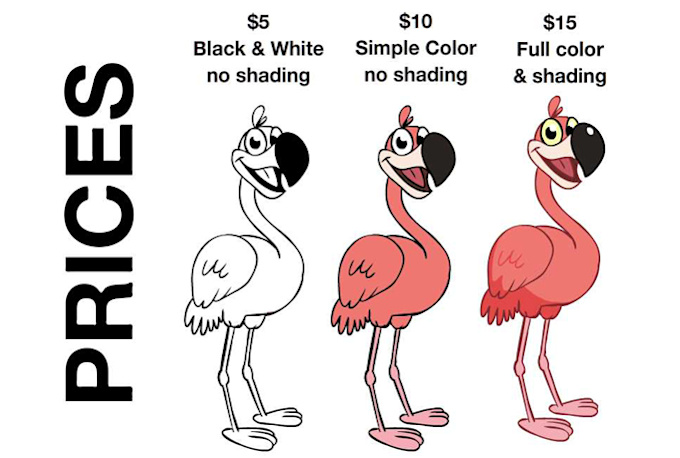 Full Screen
Great!!!
Reviewed by ethelavenue 2 days ago
Hilarious!
Reviewed by ethelavenue 2 days ago
very nice picture, very nice service.
Reviewed by amazingo 9 days ago
Alyssa always does an amazing job and is one of the most talented and friendly artists I have worked with. Nothing is ever too much and I love her attention to detail. She is my gal and I will always use her for my artistic needs. :)
Reviewed by moostashio 8 days ago
Thank you so much! I love it!
Reviewed by cynthiaegz 29 days ago
Haha, very funny pose:-) Good!
Reviewed by johnnjohnn 26 days ago
Nice!
Reviewed by johnnjohnn about 1 month ago
Great result. Exactly what we were looking for.
Reviewed by jcline871 2 months ago
Really happy with the outcome! Thanks!
Reviewed by tgorringe 2 months ago
Outstanding Experience!
Reviewed by swedishguitar 3 months ago
Super happy with the end result--she's just want I envisioned!
Reviewed by nicoleik 3 months ago
PERFECT simply perfect! Thank You!
Reviewed by laurayork 3 months ago
absolutely amazing
Reviewed by zene23 3 months ago
Alyssa is amazing!! This is my second time working with her and I will def. be using her again. Great artwork, communication and always does her work in a timely manner. Thank you again!
Reviewed by ownwebnow 3 months ago
Top Class service. I got exactly what i requested, from a very professional and approachable seller. Really great job done!
Reviewed by tedandfred 3 months ago
Amazing!
Reviewed by michaellister 2 months ago
This is my third project with Alyssaerin - Quality work and exceptional customer service every time!
Reviewed by josephlferrari2 3 months ago
Outstanding Experience!
Reviewed by linkinglogic 3 months ago
great artist! and i have ordered again!!
Reviewed by michaellister 3 months ago
many thanks hope to work with you again soon :)
Reviewed by foxymj4ev 3 months ago