I will draw any animal in my cute cartoony style for $5 in

Cartoons & Caricatures
9 Orders in queue
8 Days On Average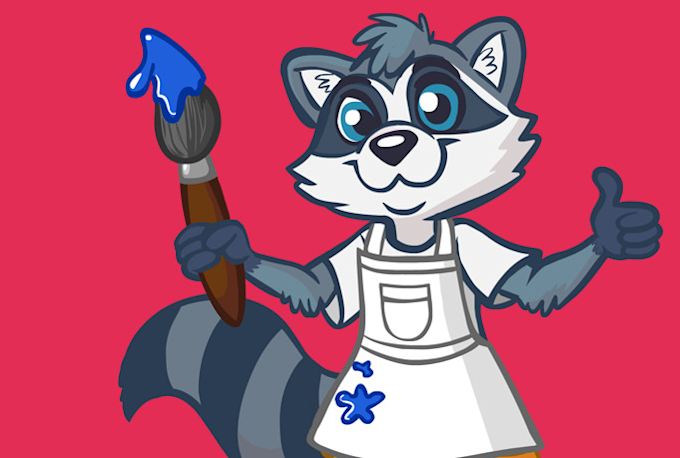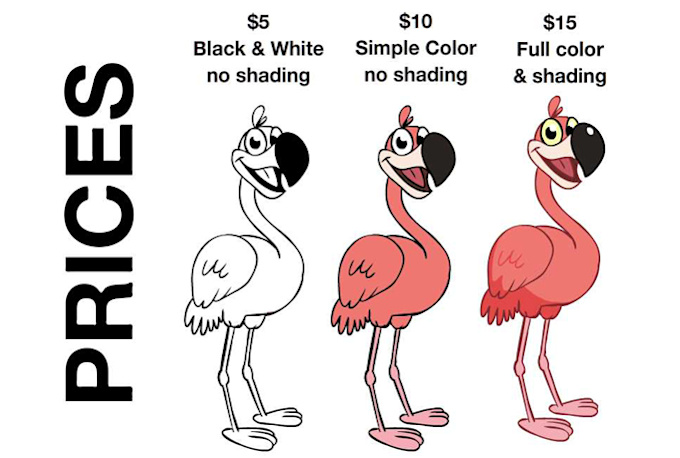 Great communication & drawing exceeds expectations!
Reviewed by willfowler 1 minute ago
Amazing work!
Reviewed by ambernl 2 days ago
Wonderful work Alyssa, thank you! If anyone is looking for a cute and professional drawing, don't look any further! Alyssa is top notch and you won't find anyone better!
Reviewed by ambernl 8 days ago
Excelent as always...
Reviewed by elektra16 6 days ago
Absolutely gorgeous. I worked with this seller for the original color design and then returned when I needed it black and white for an ink stamper. Great work, quick response and quick delivery of product. Couldn't ask for anything more.
Reviewed by opalescentangel 11 days ago
Thank you! Turned out as I requested. Very pleased with communication, turn around time and final work. I look forward to working with you again!
Reviewed by kidscl 19 days ago
Perfect work. Well done!
Reviewed by inkommedia 24 days ago
Thank you Alyssaerin!
Reviewed by aliceinwonderla 27 days ago
PERFECTION! I love this artist and her amazing talent! She's on the TOP of my list! ***** 5 Stars! ***** Thank You! :)
Reviewed by laurayork 28 days ago
I could not be happier! How nice to have a true professional! Thank You x 1000! ;)
Reviewed by laurayork 29 days ago
Good Job Thanks BG
Reviewed by rapidrg about 1 month ago
Awesome work!!! it's the second time I ask for a drawing to Alyssa and it couldn't have been better =) Thank you so much!
Reviewed by pamelagirano about 1 month ago
Awesome work! Highly recommend.
Reviewed by xthebaronx about 1 month ago
This picture was for the cover of my mixtape "Lighten Up". Alyssa captured the light, borderline-goofy mood I wanted and then some. SO impressed. The quality and polish of her work is amazing. I would HIGHLY recommend her.
Reviewed by zero_contrast about 2 months ago
haha this is great! im verry happy with the result, recommend this seller to anyone . thanks!
Reviewed by oogienl about 2 months ago
Awesome work...thanks
Reviewed by zachysptiz 2 months ago
super excited with the job ! Well Done...
Reviewed by elektra16 2 months ago
The artist did a very great job with my characters once again! I highly recommend this seller 100%!
Reviewed by natekoepke 3 months ago
Amazing artist. Prompt, talented, and very easy to work with. She created several characters for me in a short amount of time and they looked just as described. I strongly recommend her for all your drawing needs.
Reviewed by nunez882 3 months ago
Great transaction! Artist is very talented and turnaround time is pretty fast!
Reviewed by nunez882 3 months ago