I will write you an ORIGINAL Beatles parody song to promote your site or any occasion for $5
(209)
Awesome job on the video/song!
Reviewed by kcfrank about 2 years ago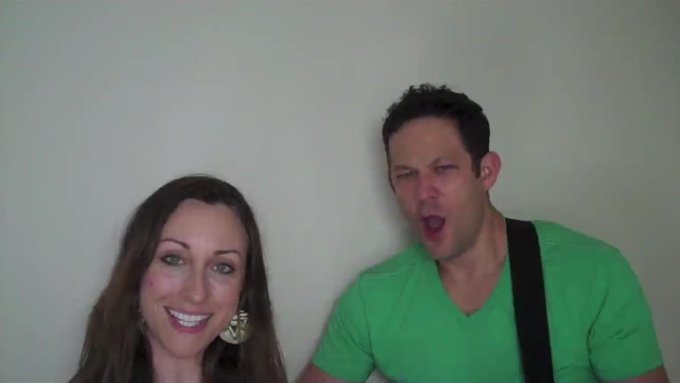 Lol! You guys are so awesome! thank you for your gig! I am glad that I was patient through your trip and that you delivered such a terrific end result! Love IT!...:-)
Reviewed by akdrummer22 over 2 years ago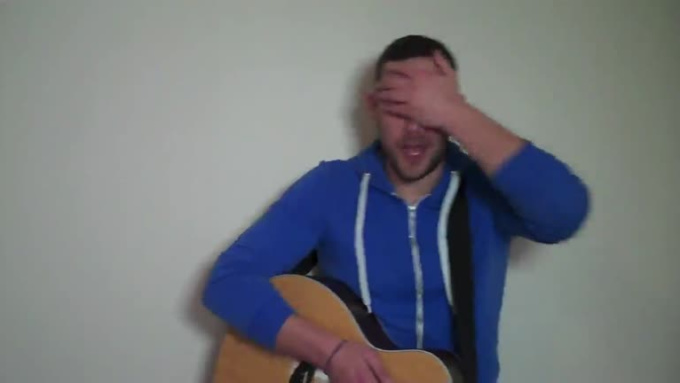 Awesome Video!!! Blew it out of the Park! Wow! Fast & Professional! Amazing! Amazing! I will use their talents again! ...And Again! :) Thanks Dave & Theresa!
Reviewed by bravo6ix2 over 2 years ago