Member since: May 2015
Recent Delivery: 3 months
Avg. Response Time: 1 Hrs.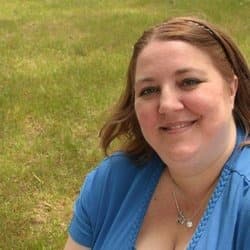 anitapowell
online
offline
Reviewed by
scottywhite

I was working on a time crunch for a wonderful opportunity for my business, Anita came in and help save the day! Excellent to work and look forward to using her services again!

Reviewed by
justinecase

Great work and a wonderful resource to us.