I will send you speed drawing concept sketch for $5
(7)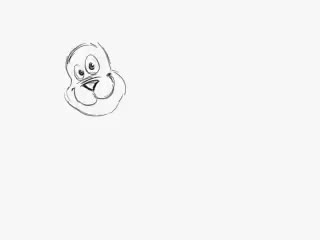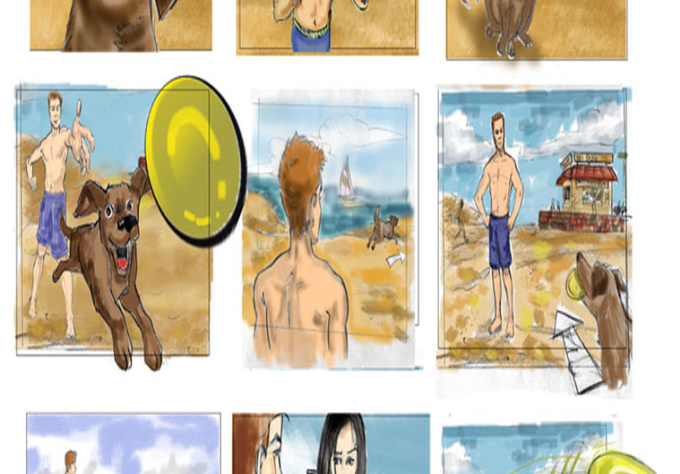 I LOVE IT!!!!!
Reviewed by wemetbefore over 3 years ago
A+
Reviewed by skivibe about 3 years ago
Ordered a still cartoon sketch, got exactly what I wanted the next day. Great seller :)
Reviewed by ari3113 over 3 years ago
YOU GET 3 PANELS OF ARTWORK. one two three. If you want more you can order more gigs!


Do you need to give a presentation, message, or advertisement? A speed drawing video will BRING TO LIFE your presentation!....... STEP 1: Get your script written, edited, and recorded. STEP 2: Send me the audio and text. STEP 3: $5 gets you a concept sketch (please note: this is a STILL IMAGE) delivered in a week,but Most likely (unless I'm slammed) I can get you the rough concept board in one day. .STEP 4: For the actual video, the rate is $200/minute for black and white marker drawing, $400/min ink and color, $450/minute for animation style pencil and ink, / Based on the length of the audio you provide (please have it done when you order), prorated and rounded to nearest $5. Filming/editing takes another week (rush processing is available for 50% more).