Member since: October 2016
Recent Delivery: about 5 hours
Avg. Response Time: 1 Hrs.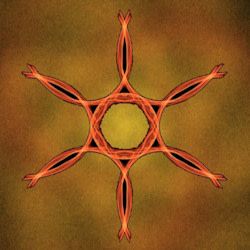 arachnagolem
online
offline
Reviewed by
chalidensis

Great insights and a pair of fun drawings to share. Will be buying again in the future.

i

Reviewed by
iamwookie

Great job on the images, I think you gained a lot of experienced from doing this one that will benefit you in the future. Look forward to my next order.

t

Reviewed by
tizzmo

Amazing art work of my precious family member! Seller did great at capturing her and even provided some additional information about her that I didn't know and confirmed some that I did know. I will definitely be back for more! Thank you so much!