Member since: December 2014
Recent Delivery: 8 months
Avg. Response Time: 13 Hrs.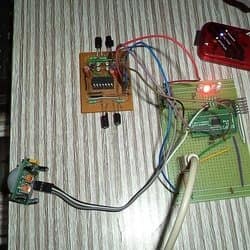 archmw
online
offline
l

Reviewed by
lukaiso

Very nice and quick work, highly recommended

m

Reviewed by
mat350z1

Archmw, is great to work with, very good communication

k

Reviewed by
kubaaa

I highly recommend ArchMW. It has been a pleasure working with him, very communicative and everything was as I wanted. He is very honest and punctual. He wanted a lower price then I proposed for him and he completed my work in less than 24 hours. Totally recommended 10/10. Best Gigger ever!