Member since: July 2015
Recent Delivery: about 1 month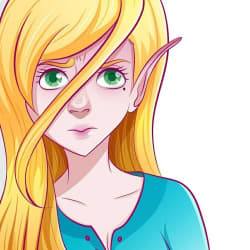 arigogoo
online
offline
e

Reviewed by
emma1501

It has been a quest for perfection and it has been achieved. Resourcefull, talented, gifted and ultimate consumer friendly makes it a journey to take aqain and again. Definately recommendable for more than one kind of gig. My logo POPS.

k

Reviewed by
kirstywilson75

This was a fantastic experience!! I totally recommend arigogoo!!

d

Reviewed by
dimahalia

Reviewed by
barzz007

the best on fiverr. nice dealing with someone not trying to nickel and dime me. so I tip her well

Reviewed by
mikalene94

Great communication & very patient! High Quality!Excellent Designer &tops!~

Reviewed by
barzz007

Reviewed by
parasbotadra

This was my second experience with Arigogoo and as usual she was awesome with her work. I strongly recommend others to hire this designer to have a satisfactory experience of your work.