I will promote you drinking cuppa with newspaper surprise for $5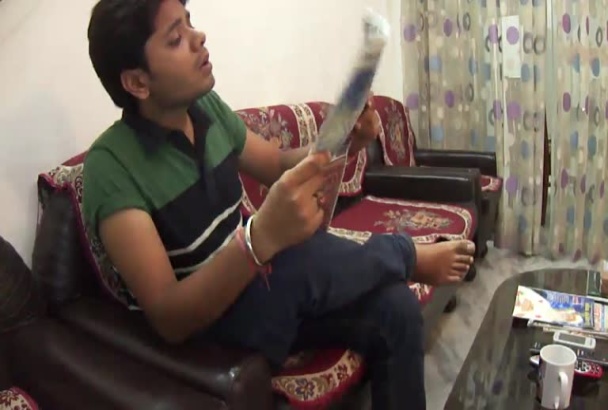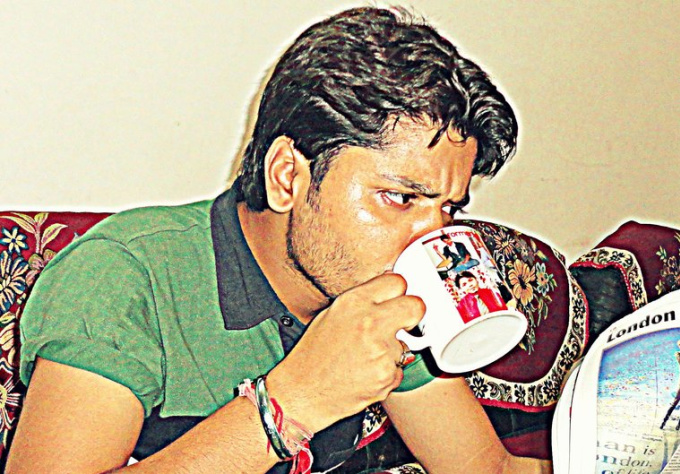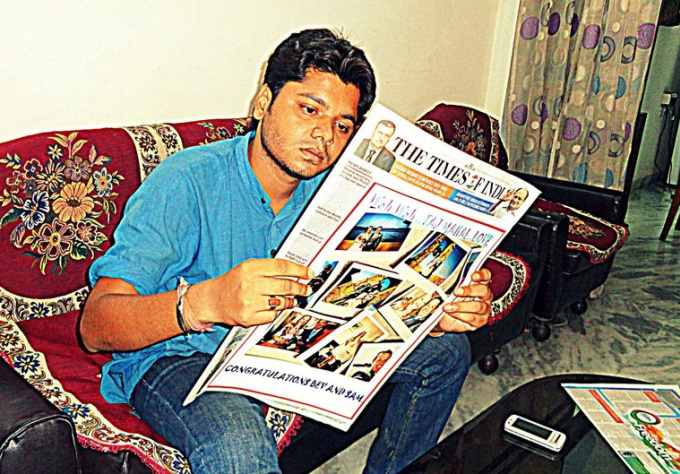 Delivered everything as promised, on time, easy to work with.
Reviewed by elanakutscher about 2 years ago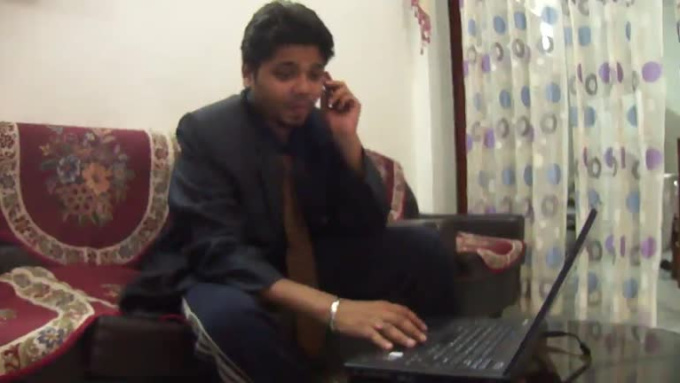 As always Arjun delivers! Very nice work. We gonna use him much more for sure...
Reviewed by amsterdamned almost 3 years ago
Thank you very much, I am pleased with the video and the changes made. I will surely recommend you. Thanks again
Reviewed by noveltybiz almost 3 years ago
"Newspaper And Tea Combo" I will perform your
40-word script
in a casual manner, sitting on my couch, having a cup of tea, and holding a newspaper.
Please provide Nice Exact Script as This helps in creating Perfect Videos.
Every block of 40 words is additional $5.
Be sure to check out my gig extras below the video because I also offer:
Pasting sign, picture at the newspaper.
Fast delivery.
Long script
Premium 720pHD quality (Best Quality of Video).
Testimonials
Professional Boss Birthday wishes
Scripted Acting
Casual Birthday Wishes or any scripts are also accepted.
Sample HD Video :: http://www.youtube.com/watch?v=h1h_syyjDUg&hd=1
Order This Rare Gig Now.. :) :) <3