I will record a voiceover for your book, character, or radio spot for $5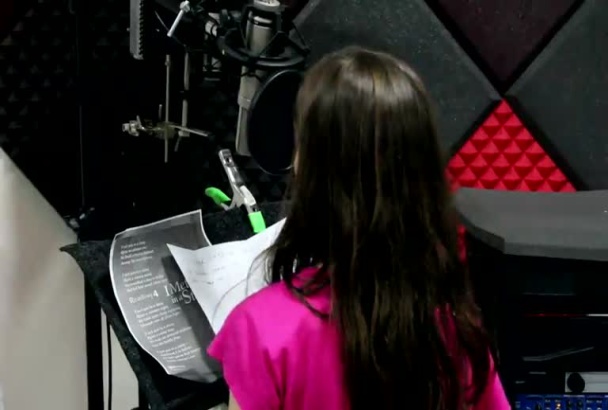 AMAZING TO WORK WITH!! truly an awesome experience. will for sure use again in near future :)
Reviewed by sydwiseman 16 days ago
Well done, high quality audio, very emotive for a short piece.
Reviewed by keysforkids about 1 month ago
Excellent job! Very talented!! Will return.
Reviewed by positive0155 about 1 month ago
great job by Mark and Esther - look fwd to working again with them !
Reviewed by cliffordsean about 1 month ago
Awesome experience! Quick delivery and quick response to required changes. I LOVE IT! Thank You!
Reviewed by thedvguy 3 months ago