I will record nearly anything you want as a horse race for $5
(686)
1 Orders in Queue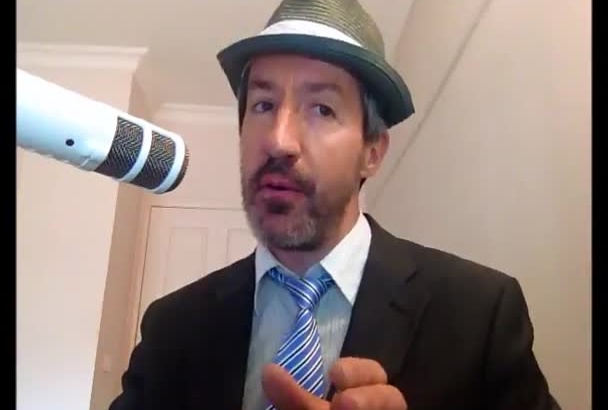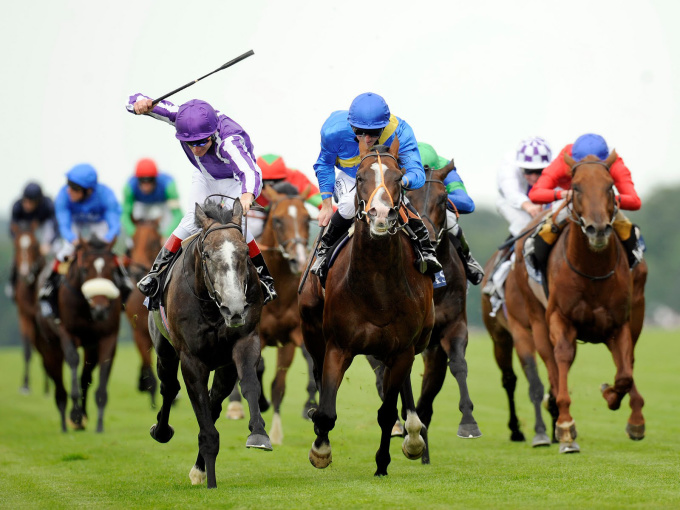 Good Experience!
Reviewed by kimboabbott 2 days ago
Third year in a row I have come to Arny and once again had me in stitches. Well renowned at our football club for the amazing job he does. Used at many club functions and continues to be a main feature of the night. Thanks again legend!
Reviewed by marcus_thommo 24 days ago
You're an absolute genius. Everyone needs one of these! Thanks so much!
Reviewed by tariqdas about 1 month ago
Okay...he was late but provided explanation and communicated well. It was worth the wait. The final product was exactly what I wanted. Thanks!
Reviewed by okidsoet about 1 month ago
Outstanding Experience!
Reviewed by tfenimore about 1 month ago
Absolute legend. Nailed everything.
Reviewed by internz 17 days ago
Good Experience!
Reviewed by mortenfw about 2 months ago
Just exactly what I ordered. Thank you.
Reviewed by kaylatte1 about 2 months ago
Arny was VERY fast at getting my order to me. Loved the quality and his talent is topnotch. Thank you so much!!
Reviewed by rleegar 2 months ago
BRILLIANT BRILLIANT BRILLIANT. Arny is talent. Met the brief perfectly, delivered the script flawlessly, improvised like a pro. I look forward to working with Arny again on some more projects. HIGHLY RECOMMEND!
Reviewed by ccmause 2 months ago
Legend! Thanks Man :)
Reviewed by sammenhennet 2 months ago
Amazing Product :)
Reviewed by lloydhiggins03 2 months ago
Fantastic work, highly recommend!
Reviewed by adambarrie 3 months ago
Is Arny the best? No. He's BETTER THAN THE BEST.
Reviewed by geoffhazelwood 3 months ago
Just awesome, very happy with the result, great service, well recommended !
Reviewed by mojackson 3 months ago
A great product was delivered in the end. Communication was a little challenge but the end product was worth this challenge.
Reviewed by michaela_lie 3 months ago
Excellent Job! Highly recommend. Very quick, professionally done and PERFECT!
Reviewed by mathewsdesign 4 months ago
I am amazed by the quality if this recording. Such a clever idea with so much excellent feedback from everyone that has heard this custom recording created by ARNYAUSTRALIA. 10/10. Thank you.
Reviewed by chassummers 4 months ago
Outstanding Experience!
Reviewed by brandon2020 4 months ago
Superb product, exactly as requested. Highly recommended.
Reviewed by denise31 4 months ago