Member since: July 2016
Recent Delivery: 2 days
Avg. Response Time: 1 Hrs.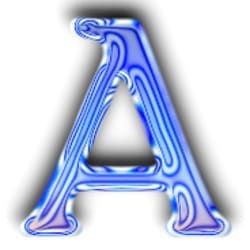 aromatologist
online
offline
Reviewed by
ttairov

Will be buying again! Awesome delivery!

Reviewed by
aee1977

I was looking for credible documentation to support a medical treatment. I knew the information would be difficult to find, but the information I received was incredibly helpful and, I believe, the best information available regarding my request. Thank you!

Reviewed by
xavierwagner

Very well documented research paper. I recommend!

d

Reviewed by
darrenmain

Amazing!! Very detailed research. Far more than expected and will use aromatologist again for sure!!