Member since: September 2016
Recent Delivery: about 2 months
Avg. Response Time: 1 Hrs.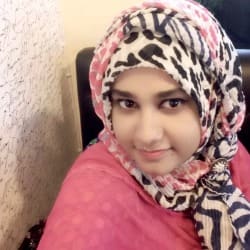 asmaahmedtora
online
offline
Reviewed by
graceloescher

Excellent work and fast delivery even over the holidays!

s

Reviewed by
sjcwill

Great communication Quick turn around

Reviewed by
sportsrunner

Thank you very much, your work was very helpful.