Member since: July 2016
Recent Delivery: 3 months
Avg. Response Time: 1 Hrs.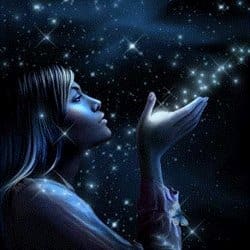 astrosun
online
offline
Reviewed by
starlight33

Reviewed by
starlight33

Excellent reading! So glad I came across astro sun. Very detailed infomative reading, cleared up many of my concerns, very helpful with a quick response to any questions you may have. I highly recommend this reader and will order again!