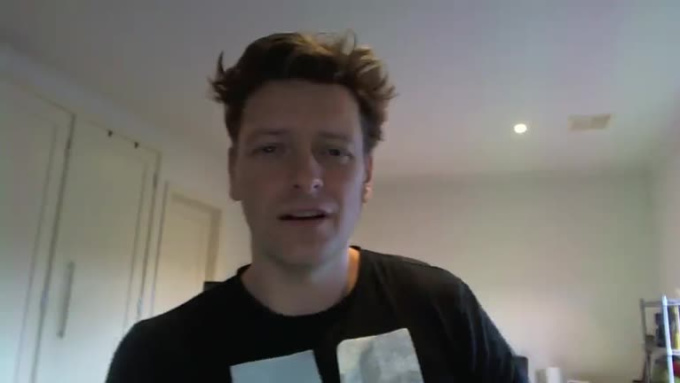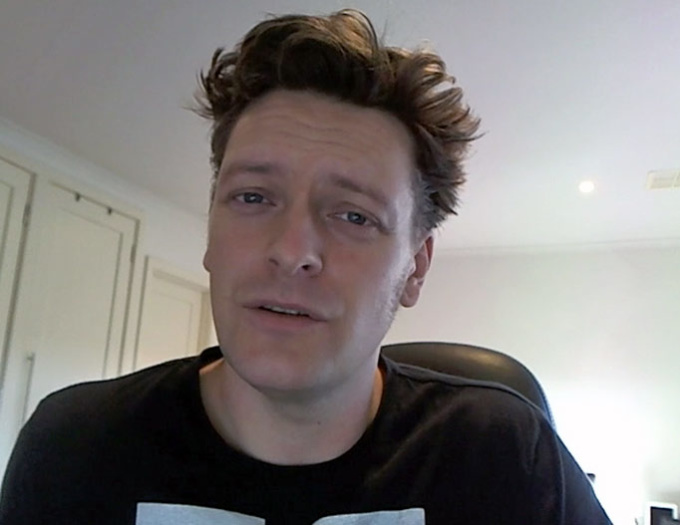 Thanks for the video, it's just what I expected. I didn't expect the extra though! Thanks for that.
Reviewed by chanetsa about 1 year ago
Mate, you're AWESOME! beautifully done! Delivered in under an hour. Thank you...
Reviewed by jseses over 1 year ago
I can do a believable video, or sell something for you. I have an Australian accent, and can be very convincing and fun! Just watch an example! http://vimeo.com/37046676 http://www.youtube.com/watch?v=AyTiRJKsHjs Send me a script or some points to talk about, and I'll do the rest. :) The gig will be recorded with a 10MP Logitech Camera, audio will be recorded in high quality mono.