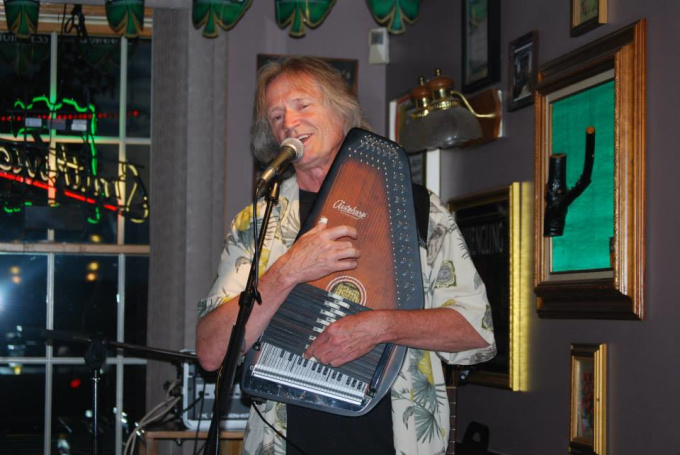 David is the best! Anyone looking to get a memorable video for their loved one, David is amazing! Thank you so much David for dealing with all my requests so kindly and for putting together such a fantastic video. You made her birthday! Will be in touch for another video soon!
Reviewed by hayleyalexander about 1 year ago
Listen maaaaaan, i enjoyed this tremendously! Further, i am ECSTATIC with the mighty quick turnaround! Thank you for a damn good job!
Reviewed by spiderguy about 1 year ago
very fast delivery A++
Reviewed by blueeyes69 over 1 year ago
Fantastic. work received within an hour. It's perfect :) My kids have been singing this on loop since it was delivered :D
Reviewed by thesnowyak almost 2 years ago
Wow this was SO fun and delivered so FAST and it was just the BEST. Thank you so much!!!!!!!
Reviewed by julie323 almost 2 years ago
David...I absolutely loved it. It was perfect. I am sitting here practically laughing. Thanks for picking the autoharp. By the way....you can use the same instrument for my other fiverr. Thanks David.
Reviewed by patmac99 almost 2 years ago