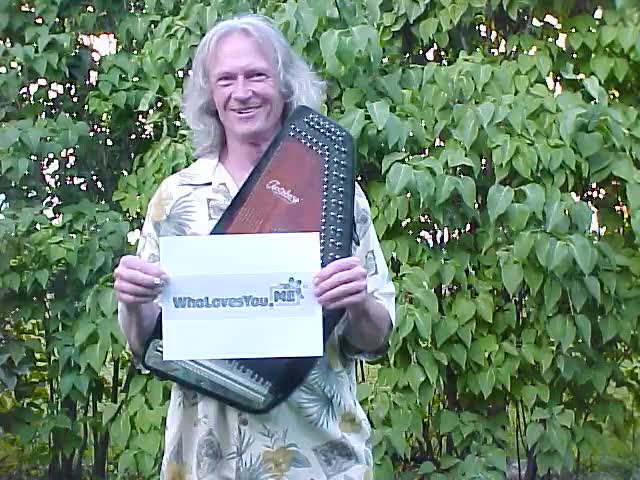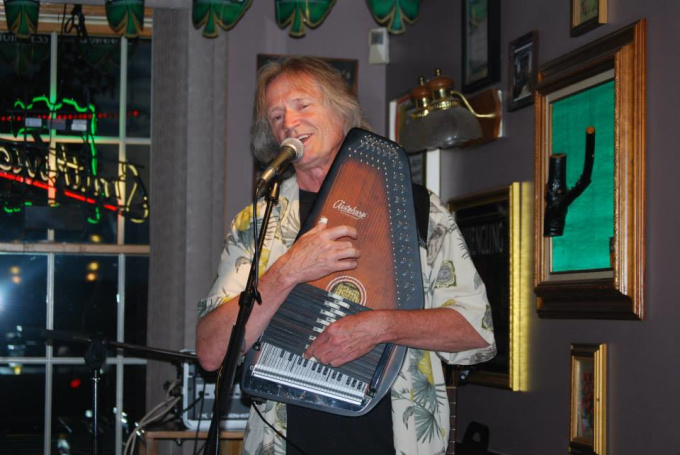 David was a joy to work with! He was extremely fast, reliable, and went above and beyond my expectations. If you're looking for a birthday song, or even cover, played on the banjo then look no further that David. He's your man.
Reviewed by mhraines 6 days ago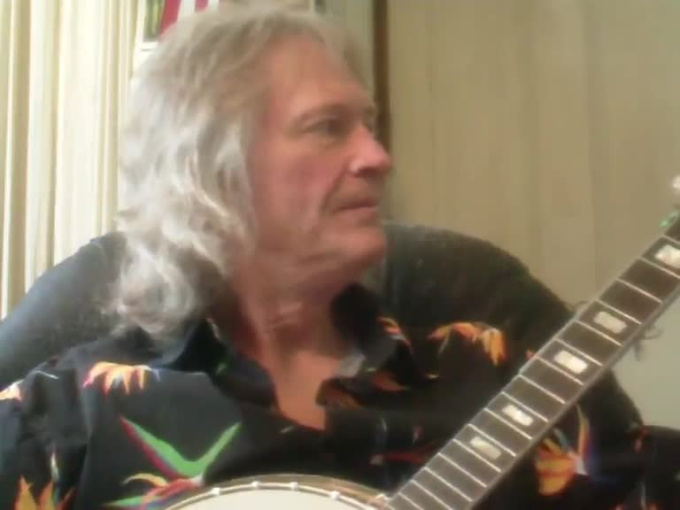 David is the best! Anyone looking to get a memorable video for their loved one, David is amazing! Thank you so much David for dealing with all my requests so kindly and for putting together such a fantastic video. You made her birthday! Will be in touch for another video soon!
Reviewed by hayleyalexander about 1 year ago
Listen maaaaaan, i enjoyed this tremendously! Further, i am ECSTATIC with the mighty quick turnaround! Thank you for a damn good job!
Reviewed by spiderguy about 1 year ago
very fast delivery A++
Reviewed by blueeyes69 over 1 year ago