I will as a Preacher, promote your product, service, or event, announcement
(933)
6 Orders in Queue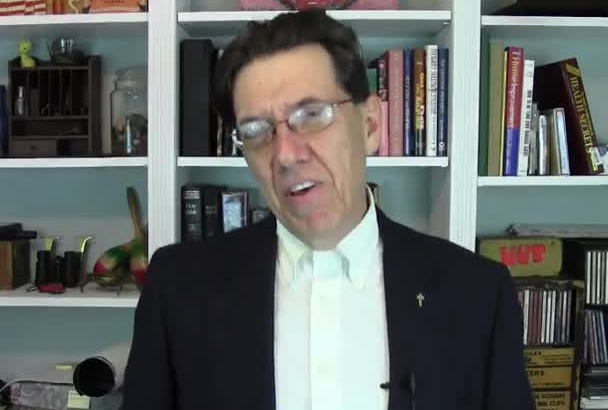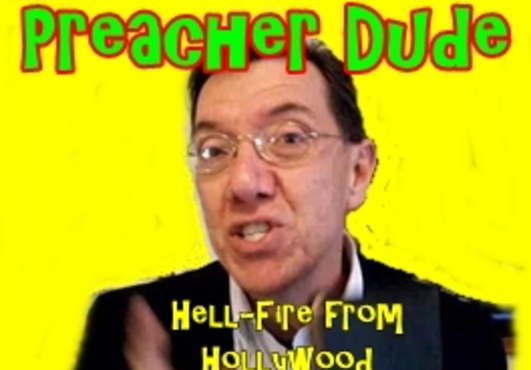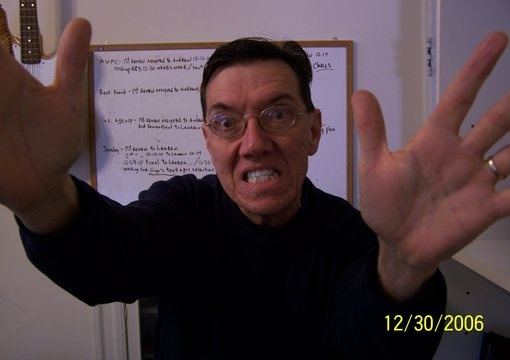 Awesome work...you will NOT be disappointed with this man's service!
Reviewed by dacmerch about 1 month ago
Exceptional !!! Far above what I expected. I will order again and I highly recommend banjoman15 !!! Professional & Fast delivery. You can't go wrong.
Reviewed by mestisha about 2 months ago
Amazing JOB...The best GIG I ever had here in Fiverr. Definitely working with you again. You are a great actor. Good JOB!
Reviewed by vivilopes1 about 2 months ago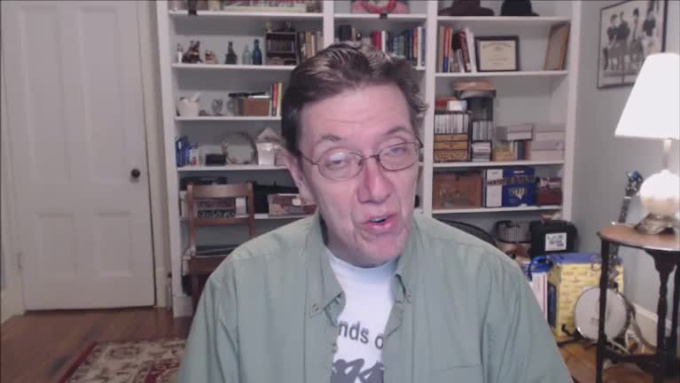 Good job.
Reviewed by ihucus about 2 months ago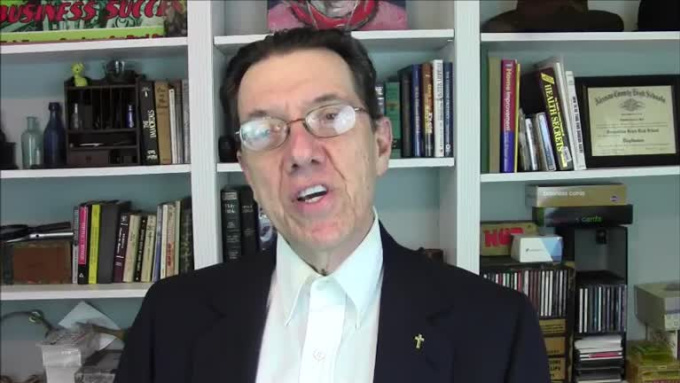 I LOVE IT!!! Thanks a whole bunch!
Reviewed by biscuithands 2 months ago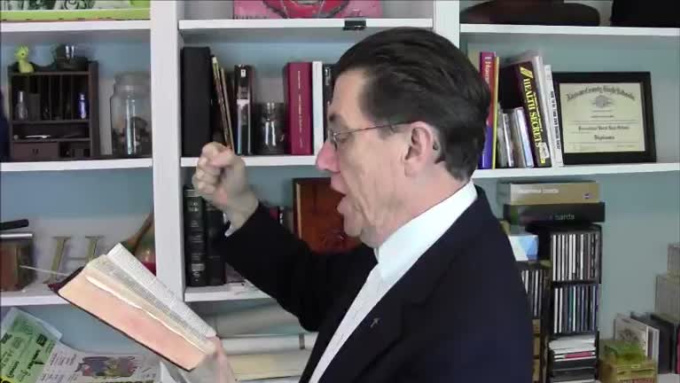 Great acting sense and timing, and feel for subtle points of the script. You may also wish to consider "Preacher Dude" for parts that are not strictly speaking as a preacher. I did and am highly satisfied with his work.
Reviewed by luaustin7 3 months ago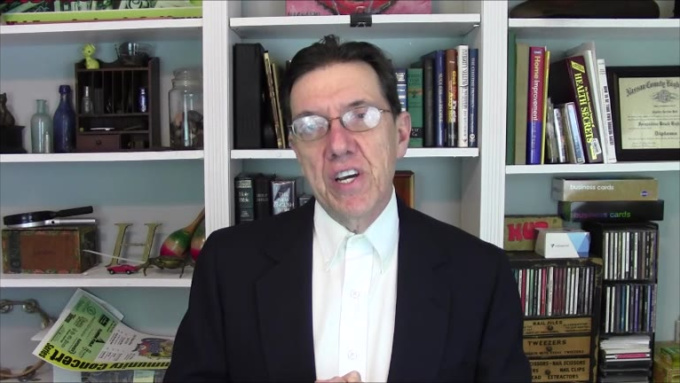 I have got exactly what I wanted.
Reviewed by rosariom 3 months ago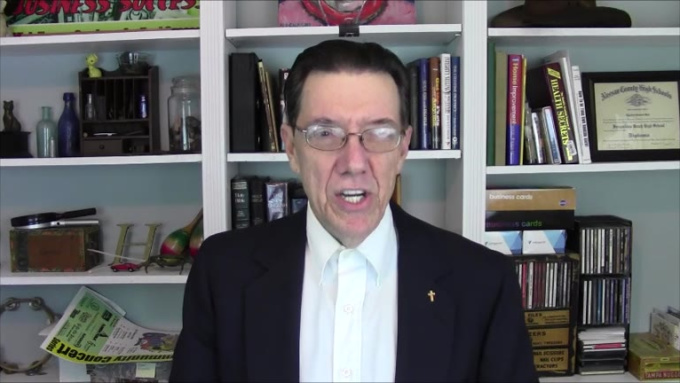 The preacher is absolutely brilliant
Reviewed by justthings123 3 months ago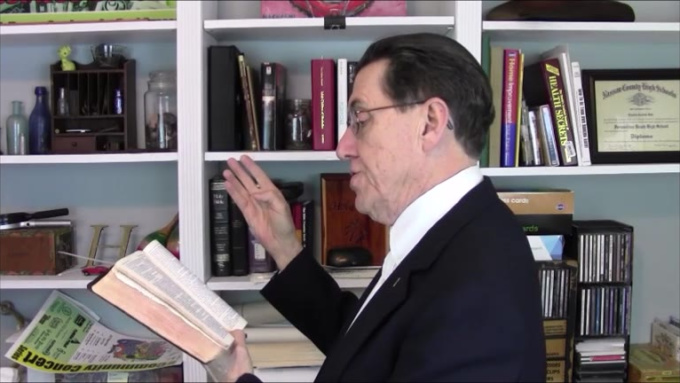 Superb!
Reviewed by piercelilholt 3 months ago
Re: Video Preacherman here. You NAILED it Brother! OUTSTANDING! The add-on phrases to the script- WOW. Energetic, .... WOW! Thanks. Tip coming (I am rich in Spirit... working on the wallet). Big time difference to me and USA for a gigantic great cause. Thank you again Banjoman15. God bless.
Reviewed by fossworking 4 months ago
Thank you !
Reviewed by webmd2013 4 months ago
Great character, awesome job! would highly recommend.
Reviewed by mordchai1991 4 months ago
Excellent Colloborator!
Reviewed by malayappan 4 months ago
Outstanding production well done! Love this.
Reviewed by junkcarmama 4 months ago
Great experience, and an excellent video. We will surely be back for more!
Reviewed by chriscraft28 4 months ago
Outstanding Experience!
Reviewed by alepere 5 months ago
Excellent & Mind Blowing Performance! I am speechless Chuck, Thanks a ton.
Reviewed by man2themax 5 months ago
I would reccommend this product to anyone. It is highly professional and worth every cent...
Reviewed by isanagaura 5 months ago
We love it!
Reviewed by mrstakeishaj 5 months ago
perfections
Reviewed by etalentshowcase 6 months ago
OVER 4,000 sales ! TOP-RATED SELLER, Let me make a video for you about one minute long that will announce your event, store, product, etc, in a fun way....as a Televangelist/Preacher. I draw out the words in preacher-ese, so as to give it that famous diction we all love to hate. Nothing irreverent is produced, please. I can refuse any assignment. will wear a white dress shirt w/dark coat, looks professional See more at http://youtu.be/o1apVU6tgNs Please be as detailed as you can (within reason) with what you want me to include. If you have an event with Church A being the sponsor, and Church B having the location, please tell me who and what, so I don t need to guess. It saves us both a lot of grief. Be aware that while I am happy to re-shoot ONCE that does not please you, I won t do that (free) if YOUR instructions did not include what you wanted to see/hear. I am not a mind-reader, so don t expect me to figure it out . Pronunciations are YOUR responsibility; make SURE I understand them, no re-shoots or refunds for this. If you want a product displayed ($5 fee) contact me first please, Before you order. thank you!!!! :-)