Member since: July 2016
Recent Delivery: 3 months
Avg. Response Time: 1 Hrs.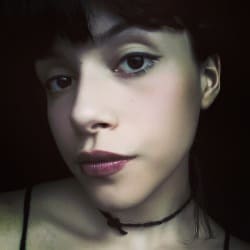 barbaraow
online
offline
Reviewed by
pleasecomeagain

Very good communication, fast delivery, and exactly what I wanted. I can definitely recommend this designer! :)

Reviewed by
johnagenor

Reviewed by
jonlockwood

Reviewed by
simplyme81

Excellent ideas and excellent execution. Thank you!! I will be back soon for more :)

d

Reviewed by
djdiamondking

g

Reviewed by
grimgraves

Reviewed by
ggerman407

Great communication and great work.