I will add 100 REAL Instagram Likes to Your Photo or Video
(128)
2 Orders in Queue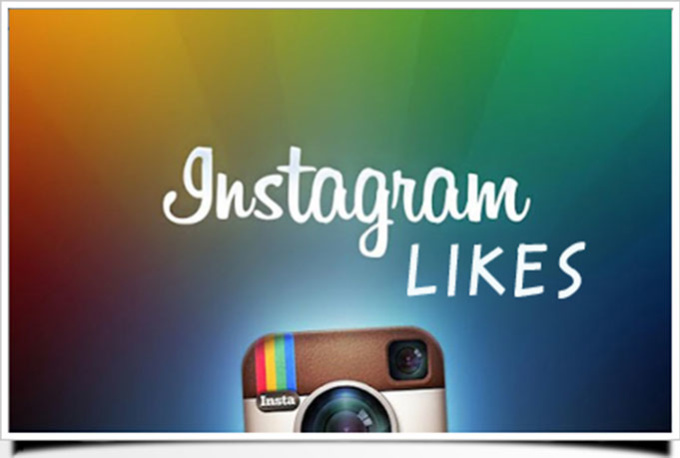 Buy Real Instagram Likes


Hello and Welcome Fiverr Community!


My name is Bonnie B Barlow. In this gig I am offering REAL Instagraam Promotion Service.


Are you looking for Real Instaagram Likes from real users which can be spread or split into number of photos or videos with fast delivery. If YES then you are at right gig and your search is end here.


I will provide you 100+ Real Insstagram Likes for only 5 bucks within 24 hours on working day. I do not need your password. Only your Instagram post url is required and delivered within 24 hours on working day. Satisfaction guarantee!!!
Split Or Spread:
This service is very flexible, You can split or spread liikes as you want.


If you have any question feel free to contact.
Cheers :-)

Barlow