Member since: April 2016
Recent Delivery: 3 months
Avg. Response Time: 4 Hrs.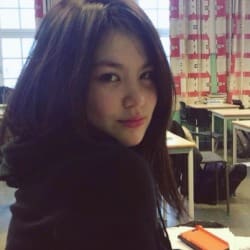 beasveinsen
online
offline
Reviewed by
anaitiarauz

Bea was amazing!!! She's so kind professional and respectful she delivered in half the time and my edit was amazing!!!

Reviewed by
itzelrs

s

Reviewed by
scarlettemmar

Reviewed by
austynesterak

Awesome to work with, not to mention she works so quickly, and the quality is always A+++++.