I will record a PROFESSIONAL voiceover, up to 30 seconds,
(99)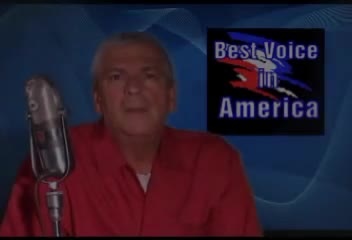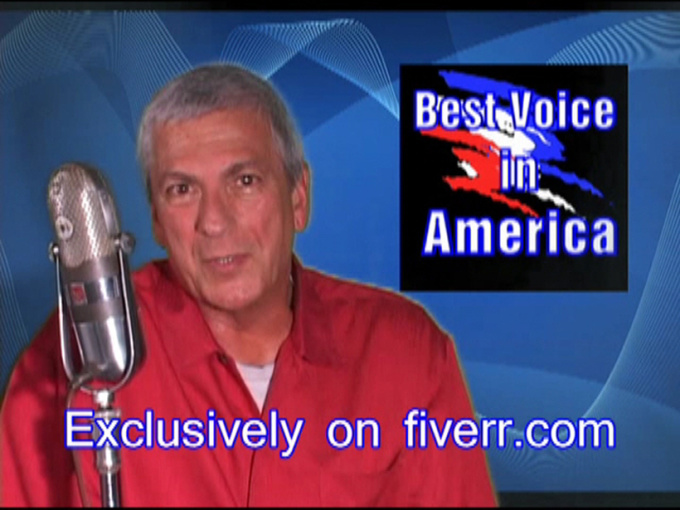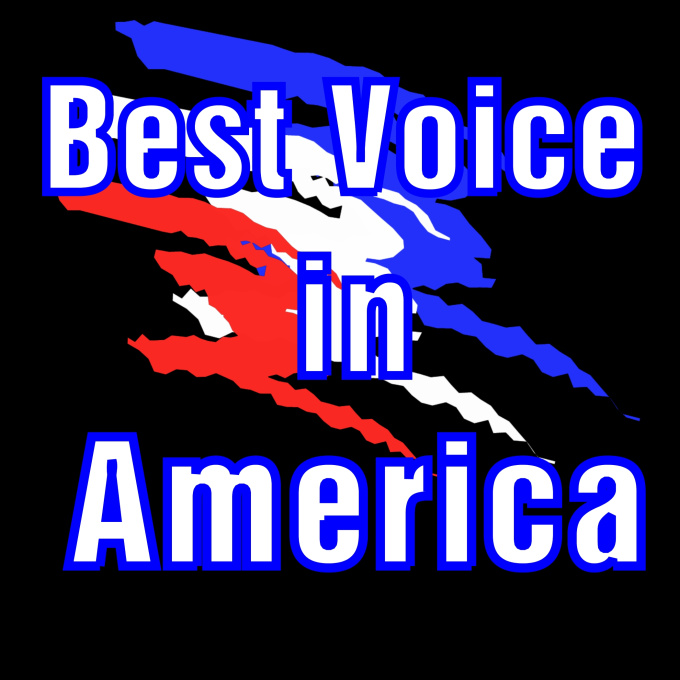 Hands down, this gentleman does the BEST Voice advertisement! His work is flawless!
Reviewed by chl_tx 8 days ago
Works very fast and very professional. Great voice over artist!
Reviewed by mikeymoe237 3 months ago
Perfection as always!!!!
Reviewed by lindsay9106 5 months ago
The best ever!! So glad he does our intros, our audience absolutely loves him!!! Thank you so much for all you do for us!
Reviewed by lindsay9106 6 months ago
Great, as always!! Thanks!
Reviewed by richardwayne 11 months ago