I will produce a 20 word newscast style video while standing in a virtual news studio for $5 in

Other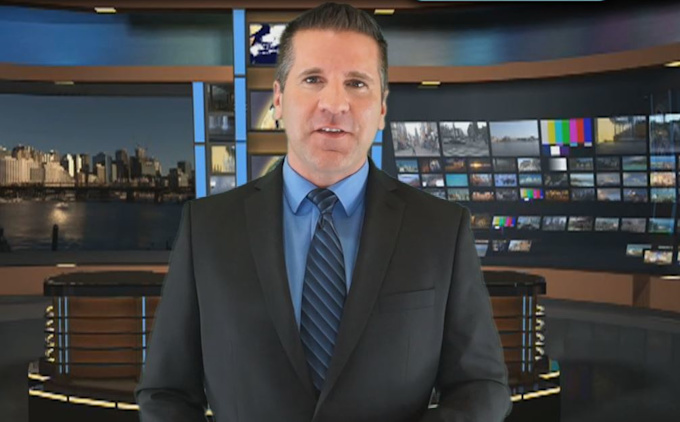 This is sooooo incredibly perfect! 1 million star review. I love it!
Reviewed by rodzillareviews 4 months ago
That's superb! Thank you Mike. I will definitely get back to you for future jobs. Best regards, Sati
Reviewed by satiachath 4 months ago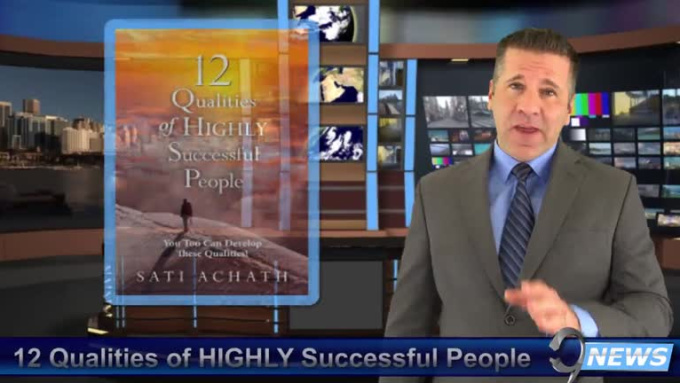 Excellent communication, super fast delivery and completely professional--Thanks for the good work!
Reviewed by myrega 5 months ago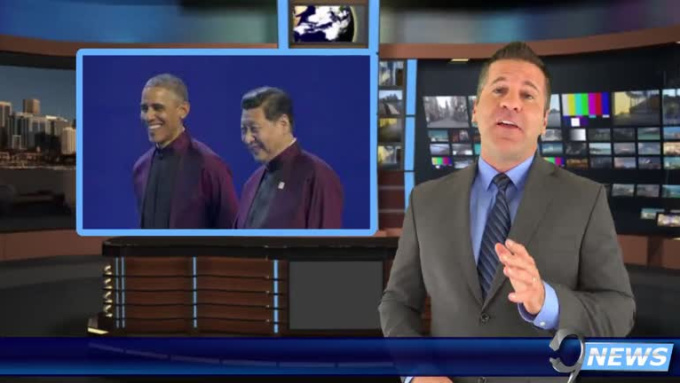 This is fantastic!! This guy has it all!! The look, voice and presence! I'd have no hesitation in recommending this guy!
Reviewed by bradser 9 months ago
Brilliant workmanship, super fast turnaround and professionalism; thanks so much for another rockstar video; looks perfect! A+++++++++
Reviewed by kenc 11 months ago
**NO Newscast Videos LONGER THAN 250 WORDS!*** PLEASE SEE PRICES BEFORE ORDERING!**


I am an actor with major credits on IMDB, prior principal roles in "Mr. and Mrs. Smith", "Collateral", "Oceans 12" and "The Aviator".
Your project will be:
Shot with a Pro HD Video Camera
Recorded with a Cardioid Condenser Microphone
Shot on Professionally Keyed Green Screen
Script Read From Teleprompter
Delivered in .mpeg4 or .mov
Shot in a Professionally Lit Studio
NEWS STUDIO BACKGROUND INCLUDED in this gig!

ONE GIG = 20 WORDS. If you had a 200 word script, you would need to purchase 10 GIGS.**To purchase multiple gigs, hover your mouse over the "Order Now" button and a menu will drop down allowing you select the number of gigs. See my "Gig Extras" below for backgrounds, logos, music, images, etc.

Copy & Paste these links below in your browser if...

You want me to write your script:

http://fiverr.com/bookreviewstew/write-a-50-word-video-script

You want to choose my exact wardrobe:

http://fiverr.com/bookreviewstew/wear-a-suit-and-tie-or-let-you-choose-my-outfit-as-a-gig-extra

You want to get ranked higher on YouTube:

http://fiverr.com/bookreviewstew/do-video-seo-on-your-spokesperson-video