I will create vintage radio call numbers
(7)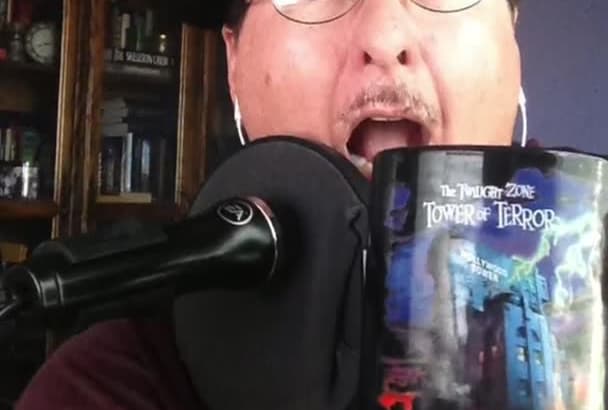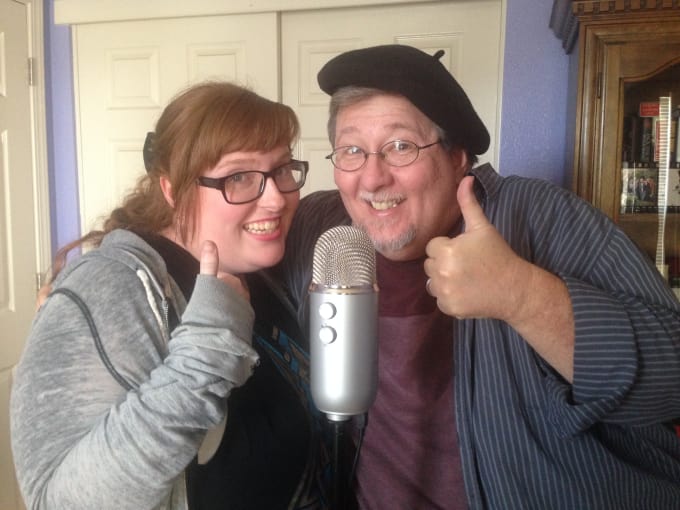 Tom is a real professional. When you ask many many sellers on Fiverr to produce a "jingle" they come back with a liner. Tom is a real radio guy who knows the difference. He provided the exact service that was requested and I will definitely purchase from him again. A truly talented professional!
Reviewed by andrewhornick50 6 months ago
If you have a radio station and need those classic style jingle singers sound from the 60s, 70, & 80s. We got you covered. From FM 88.0 to 107.9 and on AM from 500 to 1790 Odd or Even doesn't matter.

Examples for FM: 107.1 92.6 or on AM 610 1420

Please let us know what your call numbers are, we will send you a proof version of lower quality audio with watermark in the file for your approval. Once approved, the FINAL version will be sent. Please consult our Fiverr video for example of actual sound.

Once delivered there are NO MODIFICATIONS, with the exception of minor adjustments to same file.