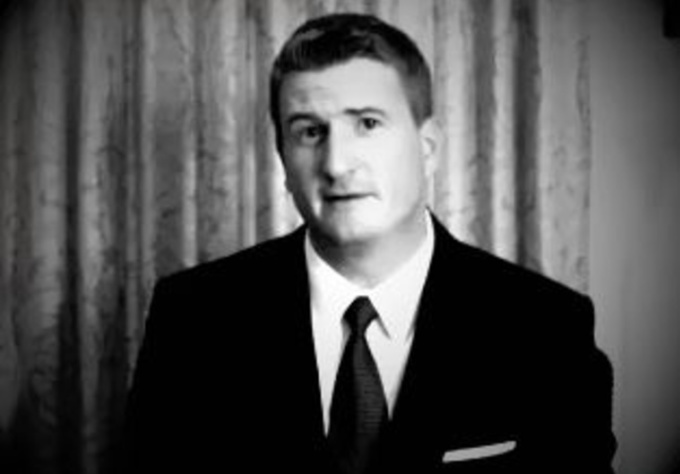 Cool guy...Sharp Dresser...
Reviewed by ceezarlee about 2 years ago
If you are looking for a Professional sales pitch/testimonial I recommend Bradds! Great service and a great job! I would use again. Thanks for a super job!
Reviewed by rdfinkle about 2 years ago
Absolutely wonderful!!! Excellent service and a decision well made!! To say 'Thank You' would be too mild, so I will say 'Thank You Very Much Times One Million'!!!
Reviewed by student2173 about 2 years ago
thumbs up for Brad. Excellent video. No retakes. Delivered perfectly the first time itself. Appreciate it!!
Reviewed by sunil1984roy over 2 years ago
I will provide THE BEST video presentation outlining the features and benefits of your business or product. All I need is a script up to 30 seconds!