I will mix, edit, master, review, clean track or other
(71)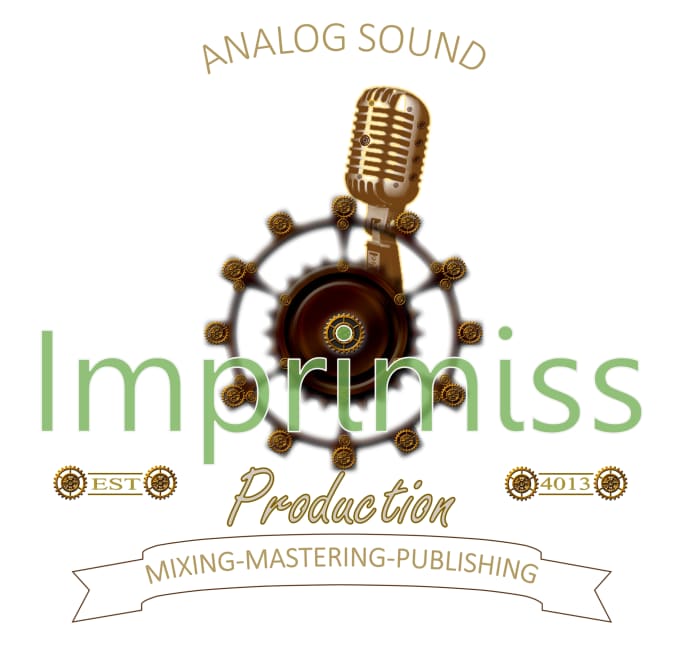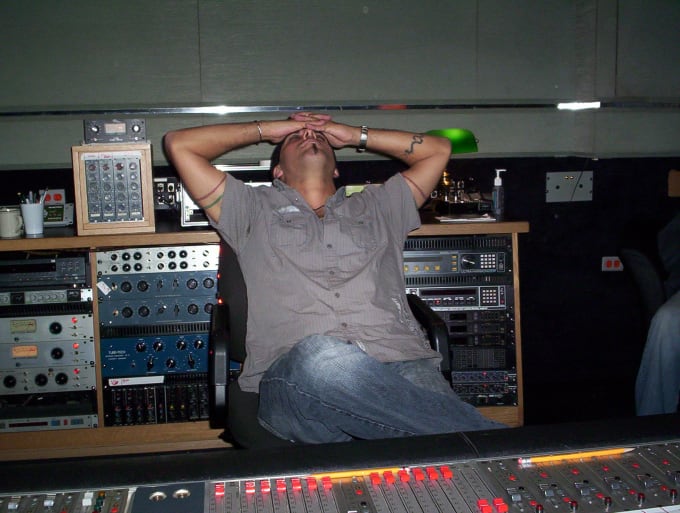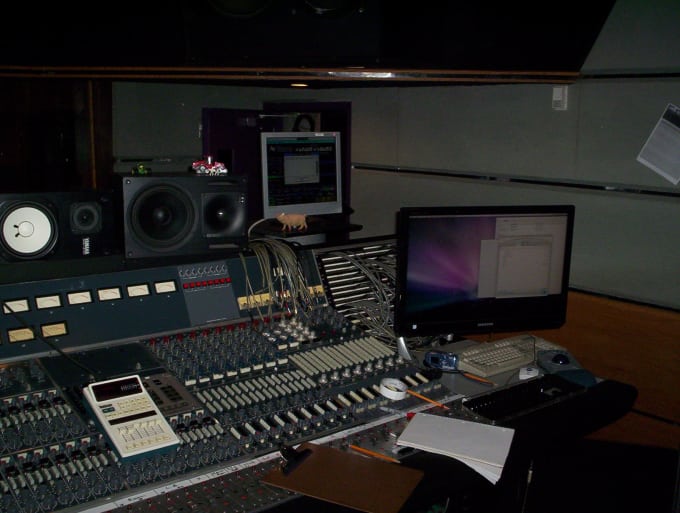 My advice for everybody in the Music business , if you do Rock go with the one that work with that genre , if you Pop go with the one that do and work with that style and genre , DO NOT FALL for 5 stars Reviews If you are On stage already you are Professional your level is not longer I WANNA BE
Reviewed by reymore over 1 year ago
Absolute the best Mixing & Mastering service I´ve ever got. We are a famous pop band in Sweden and bravenisusius helped us to make our good sounded music even better! We recommend all other musicians out there to get in contact to mixing guru. Just a very good tip :)
Reviewed by snakehunter over 1 year ago
Frequently Asked Questions
How many tracks or stems can I submit for Basicpk Mix Song upgrade, standard or premium packages?

Unlimited, as many as you like. In a true mixing world we usually take your stems and create more in order to facilitate techinics, tricks, side chaining and other neat features. A 22 stem song may reach 68+ stems. There are projects we mix with 130+ stems.

Do you always use analog processing or equipment?

Short answer, no. Analog has it's own way of communicating versus the way digital speaks. Sometimes stems submitted were digitally recorded, midi recorded or have an underlying digital aspect that does not baud well with analog. We make a sound choice of when, why, type of analog equipment to use.

How do I submit my stems or audio track?

If you are just editing a track or a couple of tracks, in most cases you can directly attach files to the fiver gig requirements process. If you have a song being mixed with multiple stems, then I prefer that you use Dropbox to upload your files, send me a link, then I will down load from there.