I will design a one of a kind Elegant and Unique logo Sketch
(13)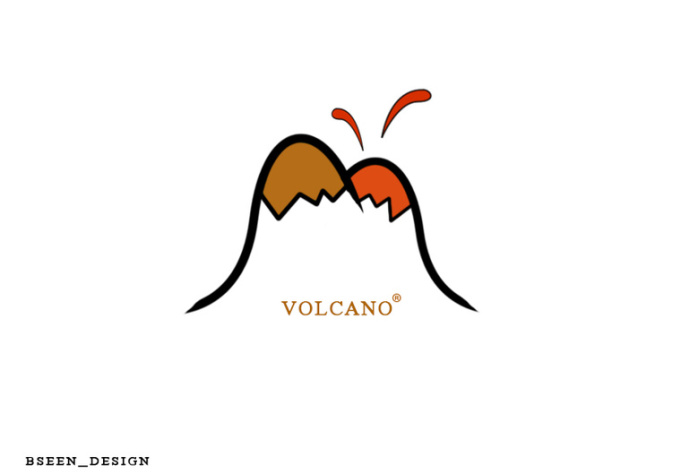 Thumbs up
Reviewed by espionage over 3 years ago
Excellent job again
Reviewed by firetails333 over 3 years ago
Thumbs up
Reviewed by shurikxiii over 3 years ago
Awesome job! Im very much satisfied with your job. You did all the things I want you to do. Thanks a lot Mike. I would definitely recommend you to my friends and family. Keep it up !!
Reviewed by tbobier over 3 years ago
Thanks! Awesome Job!
Reviewed by tbobier over 3 years ago
Not quite finished... still doing some more work, but he is great. Really applied my creative instructions and is artistic on his own too. Very fast and easy to communicate with.
Reviewed by staciet17 over 3 years ago
Thank you.
Reviewed by pawformer over 3 years ago
Thanks, you are the best, it is been a pleasure
Reviewed by malla5201 over 3 years ago
Excellent Work. Highly Recommend. Super fast service.
Reviewed by zpro over 3 years ago
Good job! Just what I needed
Reviewed by nobiah over 3 years ago
**READ ME** LOGO, it's more than a pretty illustration with some colors,shapes,text in it. LOGO its ART, its an idea, Perception of the world from your point of view, its a brief massage. its Must be Memorable, Short, Straight to the Point and Convey your Idea! In this gig I will design you a logo for any goal or needs. My designs are always original and you won't be able to find them anywhere else. **Note, this gig is for sketch only** see extras below if you want it to be digital Feel free to contact me before you order. Mike.