I will make a redneck couple crazy greeting card New Years Year Silvester gig video for $5 in

Pranks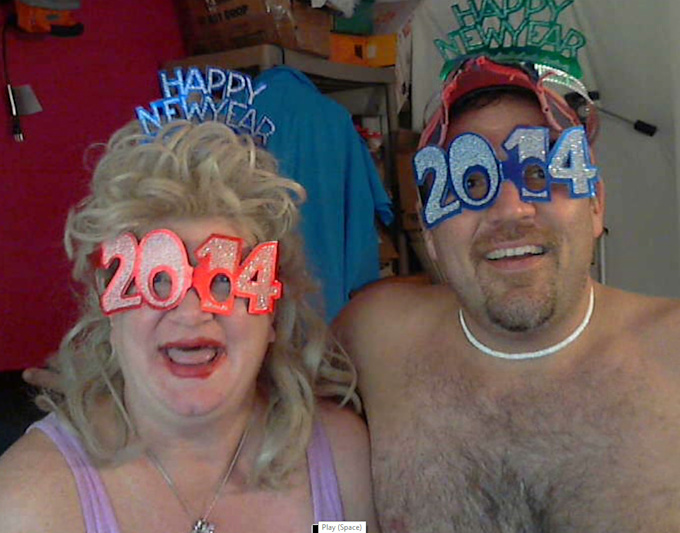 Fantastic! Really enjoyed it and can't wait for our friends reaction!! Thanks
Reviewed by inventorsbp about 2 years ago
You guys nailed it !!!!! Thanks so much, could not expect anything better :). Highly recommend to all. Fast delivery and great content. Best $5 spent in a long time!
Reviewed by dima1000 over 2 years ago
We are Cindy Lou and Billy Joe Jim Bob... and we are the Redneck couple that you just cant get rid of. 1 gig = 30 Sec. Make it your own. We send YOUR New Years Greeting to anyone you like or don't like... . Just let us know what you would like us to say, Bullet points only. Send us info and we take care of the rest. If you want music add the extra for $5. 30 SEC for ONE GIG - if you want it longer please ad more GIGS.