I will make a VALENTINES day valentine redneck greeting card testimonial couple fun for $5 in

Just for Fun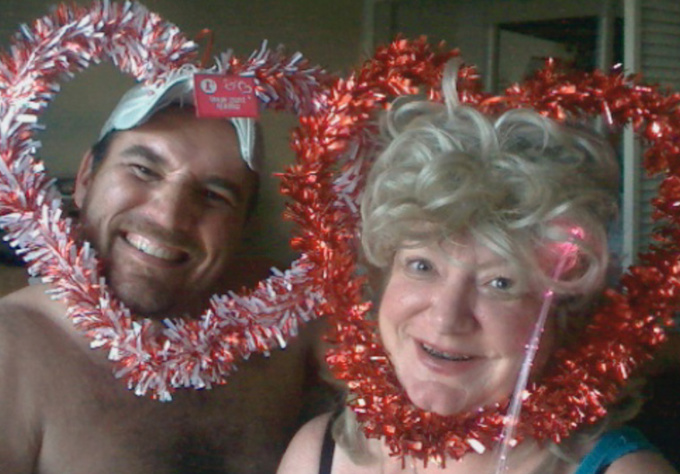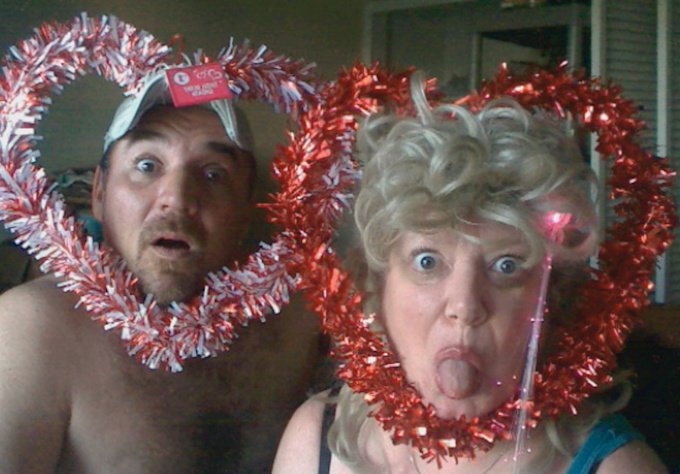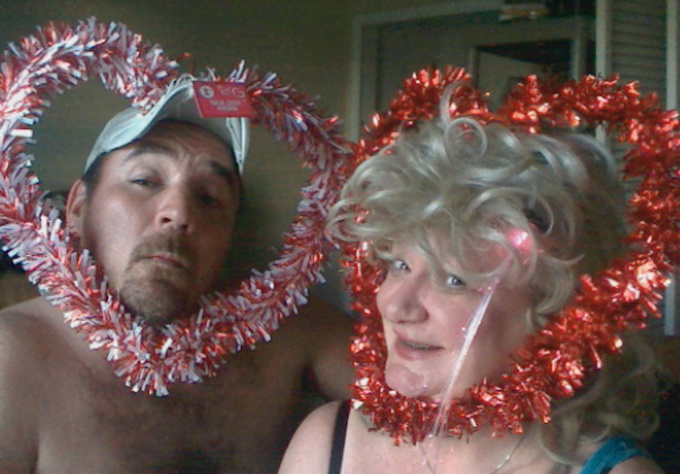 Oh Gosh...that is GREAT!!! Thank ya'll so much! !I'm still laughing my butt off...hahahahaha
Reviewed by daveintn about 1 year ago
FANTASTIC!!! Beyond even what I imagined was going to be done. Thank you so, so much!
Reviewed by d3outguncom about 2 years ago
We are Cindy Lou and Billy Joe Jim Bob... and we are the Redneck couple that you just cant get rid of. Use us for Valentines Day. Let us deliver your message.... don't buy another greeting card... make it original this time.... Bullet points only - let us do the rest.......1 gig = 30 Sec.