I will create an intense dramatic reaction video for $5 in

Other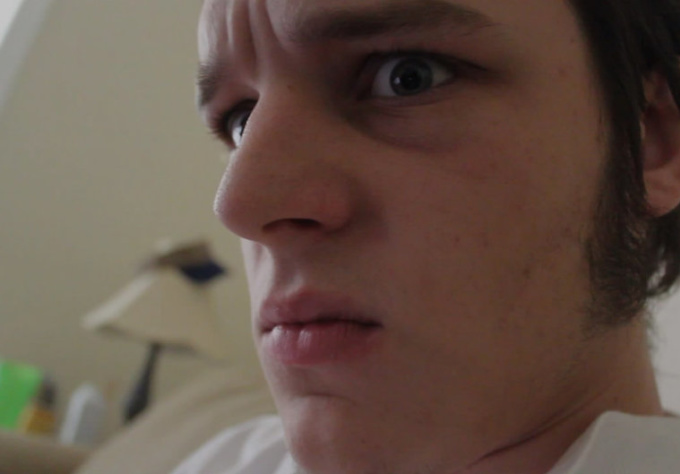 It says this is a 3 day gig and there's a reason for that, you cannot rush a genius creatively. All I provided was a link to my campaign page on indiegogo/nasal-strips (shameless plug, I know) plus some basic guidance and he did the rest. Did I mention he over delivered and a day early?
Reviewed by mrbargain almost 2 years ago
sent some extra in appreciation
Reviewed by trudev about 2 years ago
Thumbs up
Reviewed by harleypetty about 2 years ago
Excellent value - intense and utterly believable - a great FIVERR.
Reviewed by suburbangeek over 2 years ago
Do you have major feels about a subject but no one takes you serial? Are you super serial about it? Time to show them this is no laughing matter with an intense dramatic reaction video. Send a script or subject (for adlibbing) and I'll create a reaction video for it just like in the examples. Up to 30 seconds in length. For bits longer than 30 seconds, just order multiple gigs. Enjoy!