I will post your family friendly web address, PERMANENTLY, to our Christian radio page for $5
(28)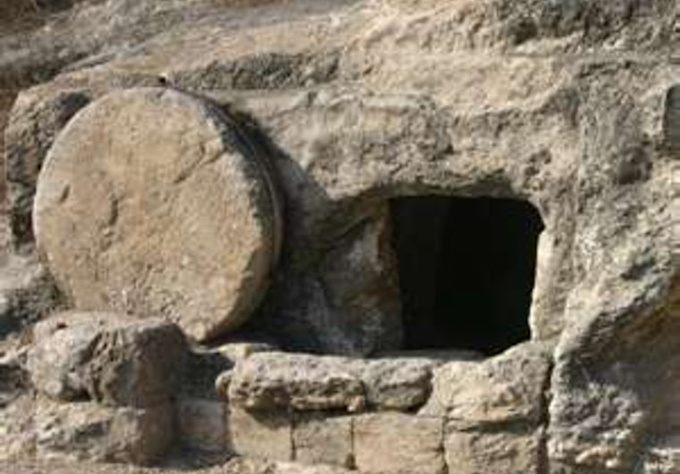 Thumbs up
Reviewed by sermonindex about 3 years ago
Completely awesome. Great seller
Reviewed by wjmcclure about 3 years ago
Excellent Work let me know if you have more to offer so my vision can explode! God Bless You Man Of God!
Reviewed by millionaire11 over 3 years ago
V-E-R-Y Back to Basics Christian ministry in the internet radio scene. Will post your WHOLESOME Christian/Family friendly link on one of our radio show pages-PERMANENTLY (minimum archive listens on all broadcasts are in the hundreds). Due to the growth of the ministry there is simply not enough time to promise posting your site to "all the other sites" we have out there (if you know of our gig from previous experience). Get your word out there, while helping us to get ours out there, at the same time! (all potential ads will be individually reviewed for acceptance-it's a FULLY Christian ministry here!) Here is one of the YouTube videos put out by the ministry-it will give you a GOOD idea of the kind of "ministry" we are, what we promote, etc. -http://www.youtube.com/watch?v=NNcRL8vRQZY. God Bless!