Member since: July 2015
Recent Delivery: 4 days
Avg. Response Time: 2 Hrs.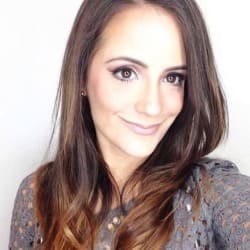 carlaerpereda
online
offline
Reviewed by
juanumax

Excelente cumplimiento, calidad y servicio!

Reviewed by
freddyfiver

Reviewed by
lorenzorojas

2nd Gig and counting, so professional! Thanks for the good work Carla, I'll continue requesting more gigs :)

Reviewed by
lorenzorojas

Carla did an AMAZING work!!! I'm impressed, she has a flawless voice, delivers superb audio quality and offers a 100% professional service. Super quick replies and willing to help. Thanks Carla, I will request more gigs for sure!