I will do Basic Video Editing on one video up to 15 MINUTES for $5
(21)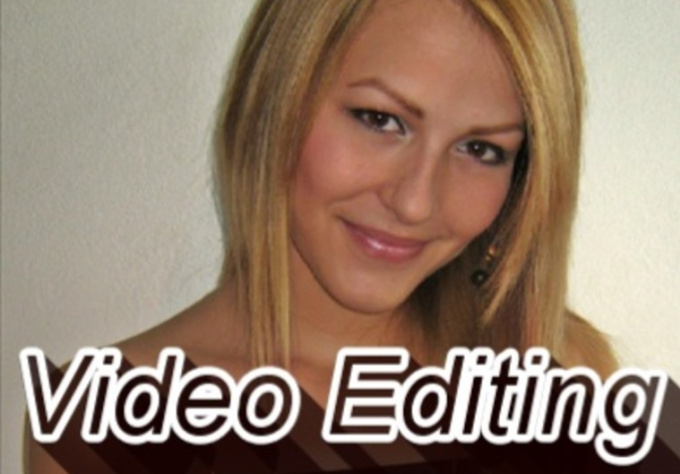 Carla handled a fairly complicated edit job for me with a concern for detail and a lot of patience. She quickly did two extra edits at no cost (mostly because my directions were not as clear as they should have been) and she completed everything very fast. Great job overall!
Reviewed by bizsherpa almost 3 years ago
thank you for the excellent, fast delivered service!
Reviewed by atmnets over 3 years ago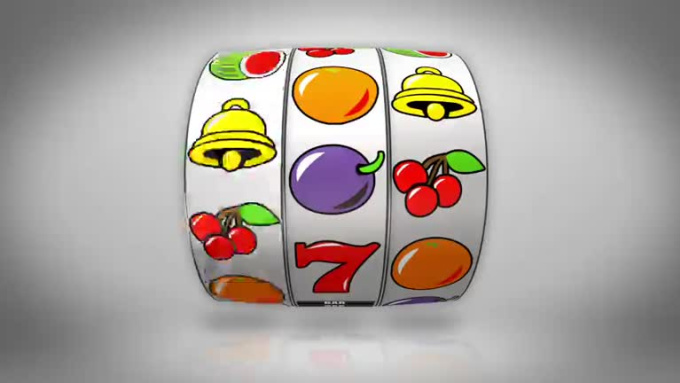 Same day turn around, understood me from the start. Great job thanx
Reviewed by rossamber over 3 years ago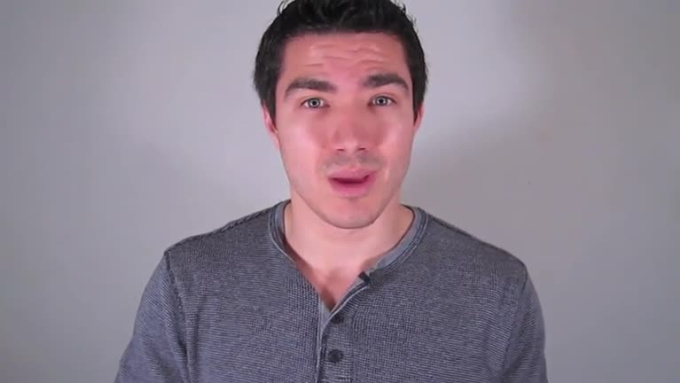 *Please message me before ordering to discuss details about what I CAN or CANNOT do. Thank you!*
. I will edit your up to 15 minutes video.
One gig ($5) includes two services (ex: unlimited trimming + unlimited text) but it only applies to ONE video. Want more effects, transitions, etc.? Order extra $5 for every 2 services!
If you need work on several shorter videos, every single video will cost 1 separate gig.
I am not a professional, so please message me before ordering to check whether I'm able to do whatever you need.Thank you for visiting my gig! :)