I will sing a Thank You Song
(35)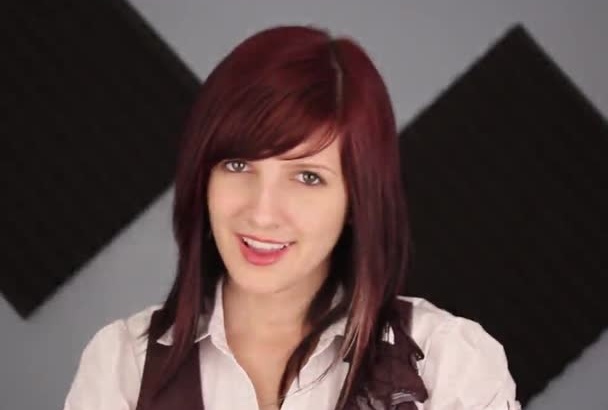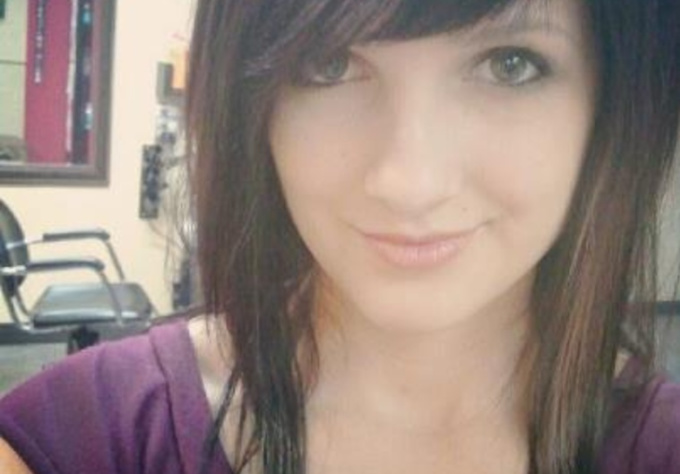 Perfect! Always great quality... Thank you!
Reviewed by addis145 25 days ago
Holy Smokes Batman!! That was fantastic!! I love it!
Reviewed by alansee about 1 month ago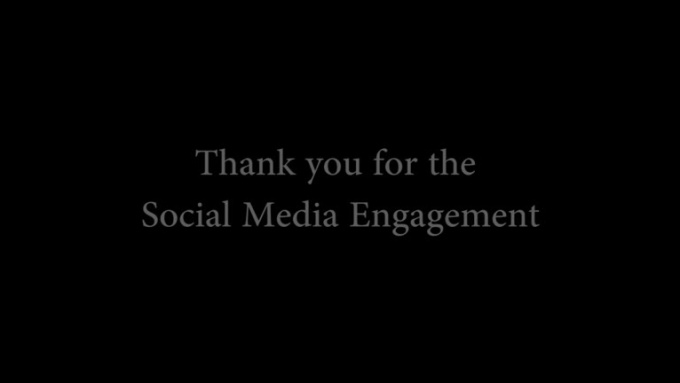 Outstanding Experience!
Reviewed by cluening 4 months ago
Great job!
Reviewed by audiovideo1 4 months ago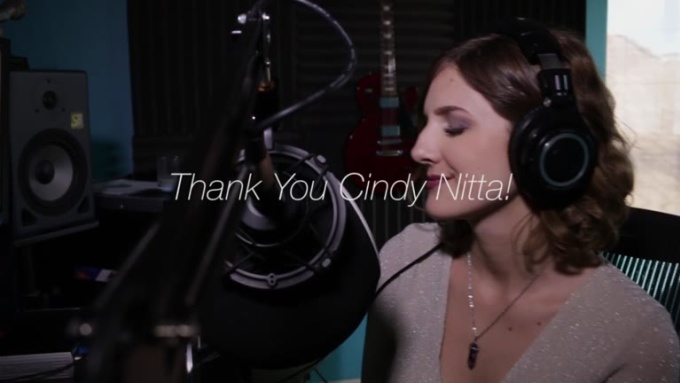 Does a great job quickly. Needs very little input. Will be using again.
Reviewed by sixerr6 6 months ago
Hey! You're a professional! Great voice and sound!I can assure you we'll work again.
Reviewed by lucianmarza 9 months ago
Love, love, love. High quality work. Doesn't get any better.
Reviewed by jbraun over 1 year ago