I will record a professional voice over 150 words or sync voice over to video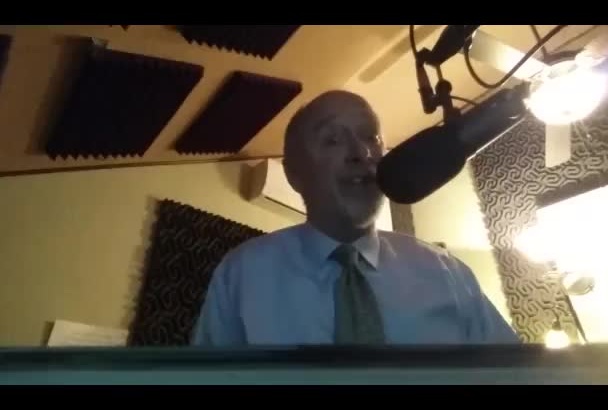 Outstanding Experience!
Reviewed by hswersky about 1 month ago
Really top notch provider!!!!
Reviewed by sveisko about 1 month ago
awesome!
Reviewed by jameskinistino about 1 month ago
This sounds great. Thank you so much.
Reviewed by zanetawhite about 2 months ago
Charles did a excellent job adding music to my video! There was a downside that it was louder than me, but after i brought it up, he fixed it asap! Thx again and i look forward to working with you in the future!
Reviewed by sizzleld over 2 years ago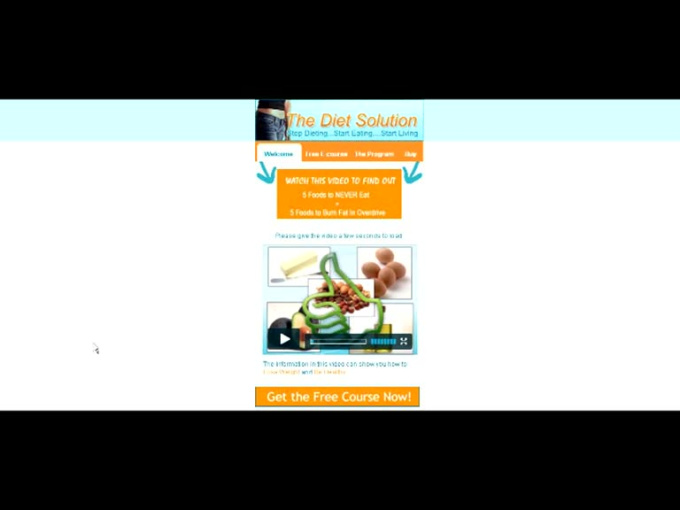 *30 Year Radio Broadcast Pro* PRO-Experience. Currently working at a top US Radio Station. I will add MUSIC OR Sound Effects and give you a STUDIO QUALITY/MIXED AND MASTERED mp3! I can also add voice work for 5$ at 150 words per gig. Add music 5$ Satisfaction always comes first. Voice Overs, Internet Projects, Radio TV Commercials, Audio Business Presentations, Phone Greetings, Youtube Videos voice over , Narration, Add Music or sound effects.