I will provide English to Chinese or Chinese to English translation services
(248)
1 Orders in Queue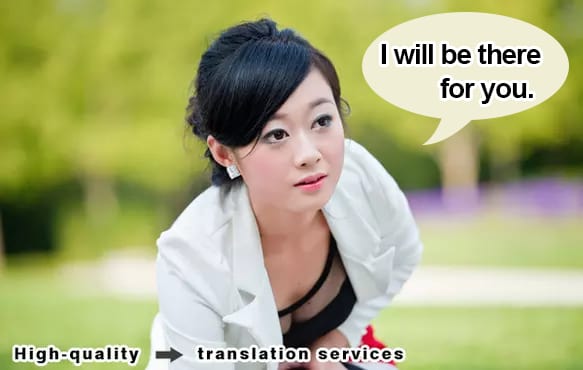 Chen was helpful, flexible and delivered on time. There was some confusion in the pronunciation of a foreign word and he was helpful to get a fresh take and deliver it quickly. Quality of recordings and artist is professional. I recommend using their services to anyone.
Reviewed by bhuvansachdeva almost 2 years ago
Hello everyone, I am a professional translator from China, and have been engaged in translation work for five years. I am good at English and Chinese translation. You only need to provide any format text, and I will submit high-quality translation within 48 hours with absolutely excellent quality and reasonable price. If you have translating material, you might as well give it to me and I will give you a satisfactory result.
Every 250 English words or 250 Chinese characters cost one gig.

If you have a text which exceeds 250 English words or 250 Chinese characters, please order one more gig. If your text exceeds 500 English words or 500 Chinese characters, please order two more gigs.
Thank you.