I will speak your message in the CARTOON voice of your choosing for $5 in

Voice-overs
3 Orders in queue
5 Days On Average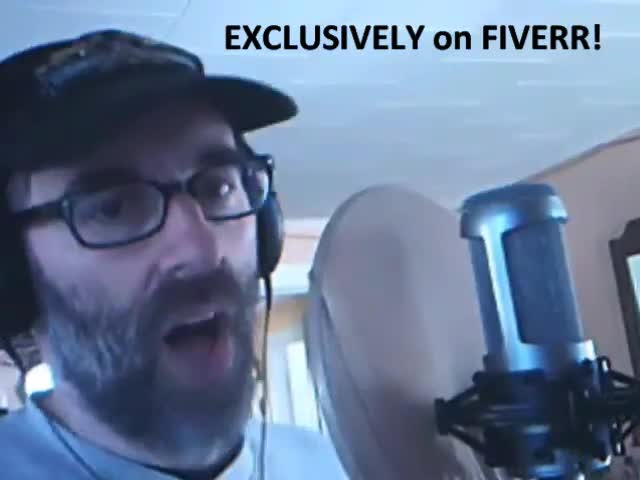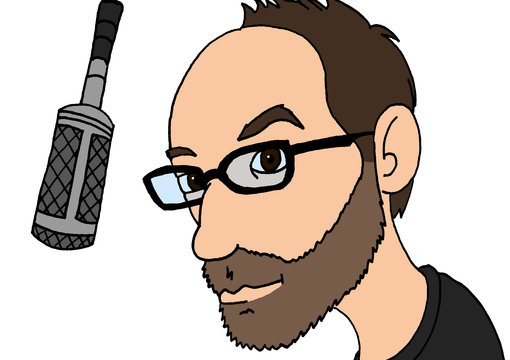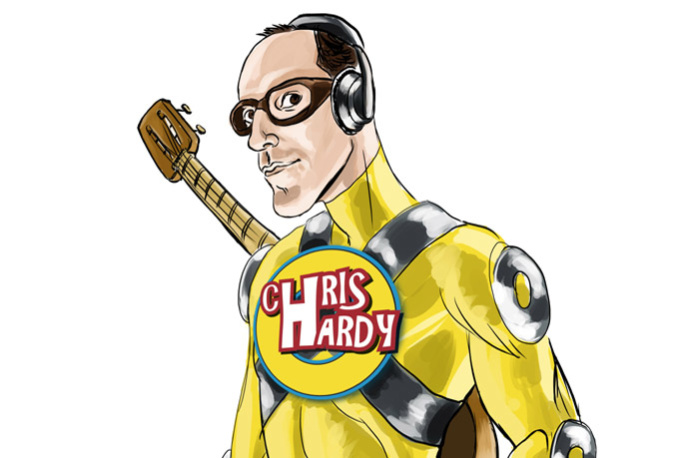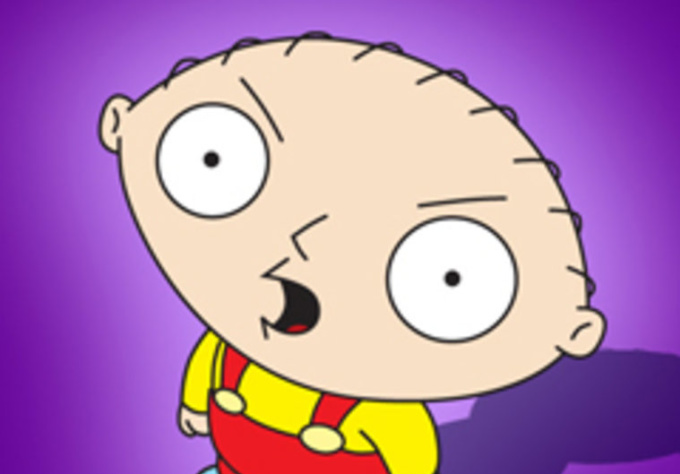 Great!
Reviewed by zakrevskii 6 days ago
Excellent Experience !!! Thanks again for your help !!!
Reviewed by ivanchua77 6 days ago
Another great experience with Chris! Thank you.
Reviewed by sinandinc 9 days ago
Excellent, I loved the result. Was exactly as expected.
Reviewed by andymagician 9 days ago
Chris is a professional with a great talent. Working with him was so easy without any problem.
Reviewed by sinandinc 14 days ago
Outstanding! Another impressive job from Chris! 10/10
Reviewed by colinlegend 13 days ago