I will design 3 SIGNATURE logos for your name or business
(2)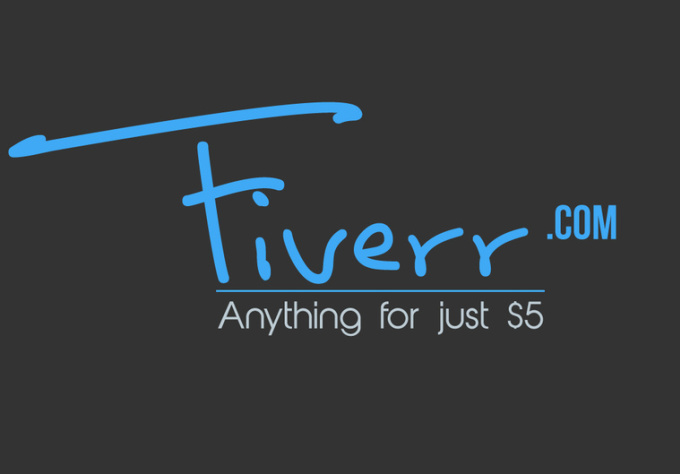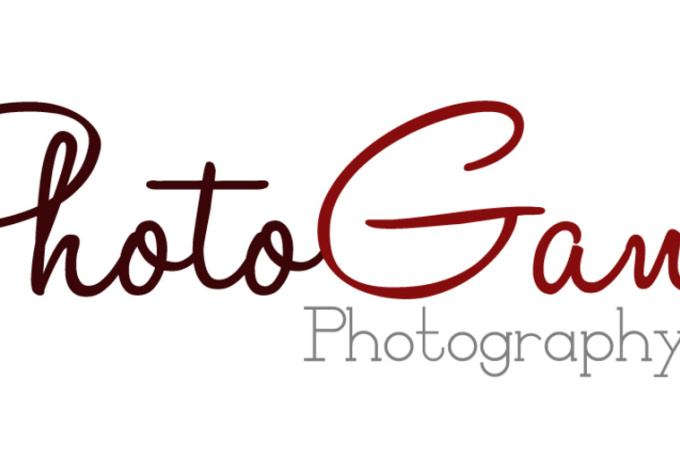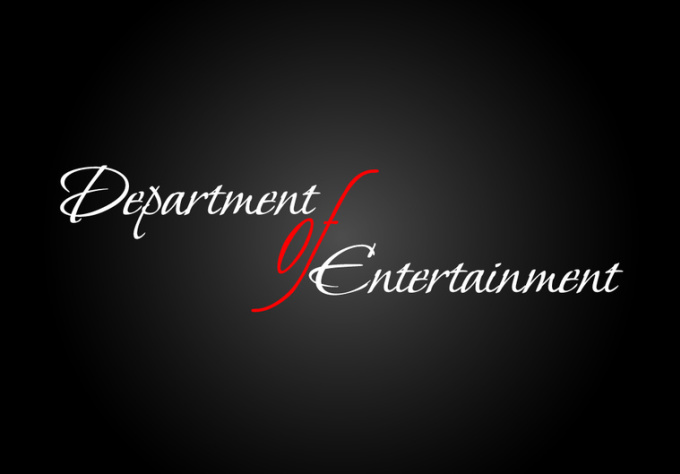 OH BOY!!!!!!!,....I love IT!....Thank you....
Reviewed by pittbullsrg8 almost 3 years ago
OH MY GOODNESS! just what I wanted and in less the TIME! Whooohooooo! thanks.....
Reviewed by pittbullsrg8 over 3 years ago
Express Gig Unlimited Revisions ..Level 2..I will design a nice SIGNATURE LOGO for your business or personal use.I will design your logo in vector format so you can re-size it to whatever size you want without loosing it's quality.I promise you to deliver the final product in the shortest time and also I will do revisions until you are satisfied.