I will dress in clown costume and create a custom message
(285)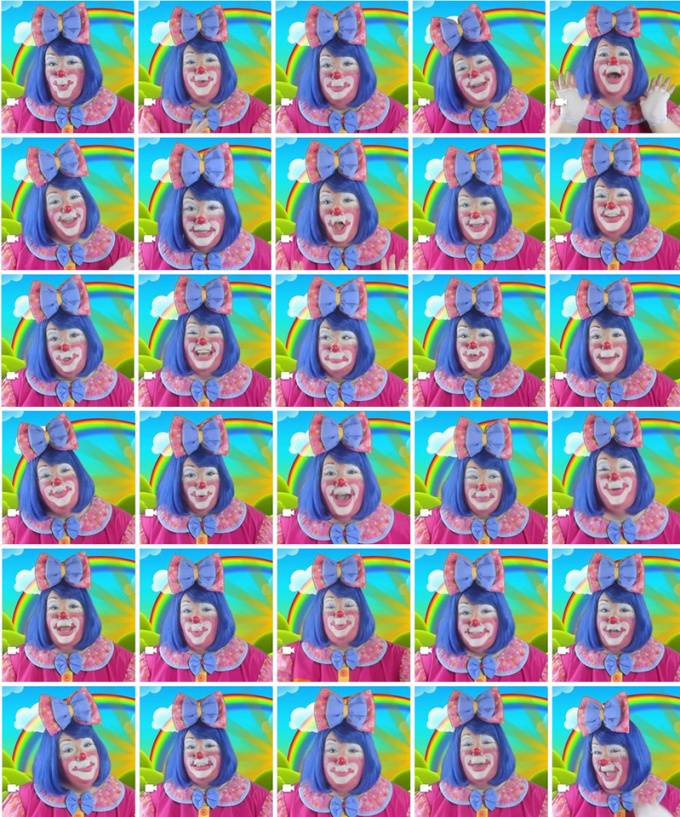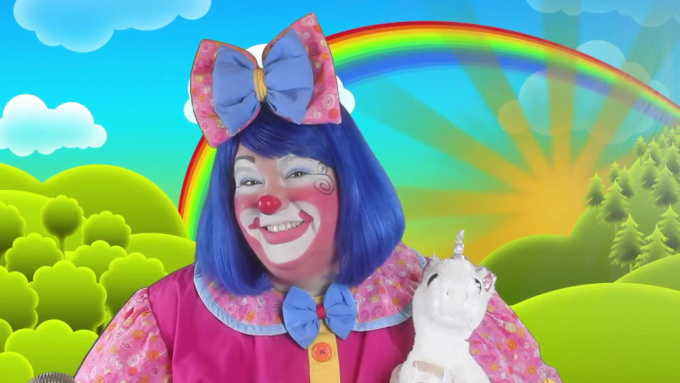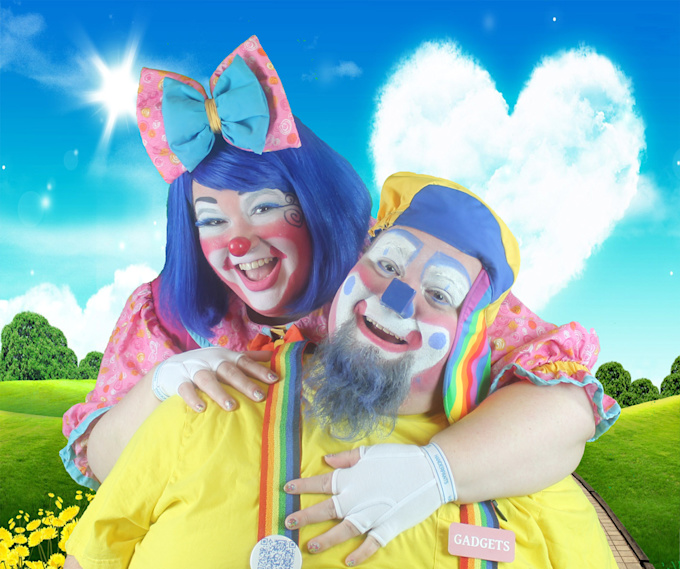 thanks a lot++++++
Reviewed by hutchy20002 almost 3 years ago
Absolutely perfect!! Highly recommend. A+++++
Reviewed by blueeyes69 almost 3 years ago
Excellent work, very happy. Thanks!
Reviewed by easterpants over 3 years ago
It was obvious Giggles read my book and spent a good amount of time in fleshing out an amusing, but focused script. I am very satisfied with the results of the video and the quaint poster. For sure, this is one of the best gigs on Fiverr that I've purchased. Thumbs up!!!
Reviewed by reelbigfish over 3 years ago
**As seen on Comedy Central** I'm Giggle Blossom the Clown aka Giggles and I'll record your clean birthday message. You provide the script and I'll make a smile worthy video for your recipient. ***Please Note: I reserve the right to edit as I only record clean messages. No drug references, no innuendos and no cursing. My clown character is sweet not scary*** The video clip will be no more than 3 minutes. Have an idea that's non-birthday related? Inbox me and let's discuss it! I ve done commercials, silly messages, wedding RSVPs, Get Well wishes and more! 8:O) Don t have a script? See my gig extras. For $5 extra I will write one based on your answer to a few questions! Samples of my work can be viewed on my Giggle Blossom YouTube channel http://www.youtube.com/channel/UCnW0W8AOzafj1emtvgq9M-A?feature=guide