I will coach you for a 15 minute Strategy Session to increase your business profits for $5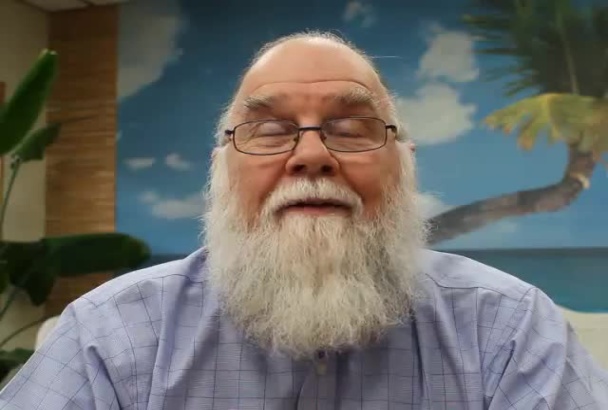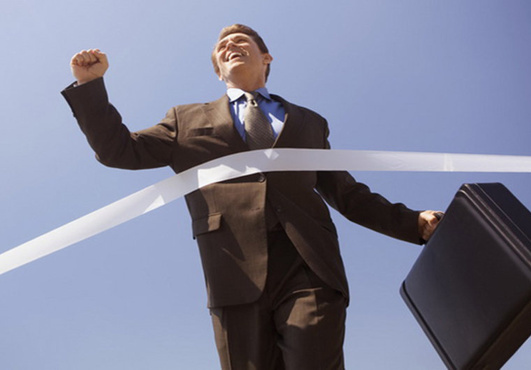 Great experience. Thanks
Reviewed by lwriddle 4 days ago
Kip really knows his stuff and delivered everything I needed and more. Thanks so much Kip - I'll be back!
Reviewed by tsansome 18 days ago
Awesome discussion with Kip, loads to do and will speak to you again soon Thanks Steve
Reviewed by eristech 23 days ago
Well, at my age and experience (23 year attorney), it takes a lot to impress me. And impress me he did! Coach Kip is clear, succinct and direct. He has lots of good ideas. I'll use him again, for certain. I can't think of any business or trade that wouldn't benefit from his insights.
Reviewed by sghammers about 2 months ago
LISTEN UP. THIS COACH IS THE BOMB OF ALL BOMBS! STRAIGHT........LEGIT. I ASKED 15 MINUTES OF HIS TIME, HE GAVE 20MINUTES! HE'S WORKED WITH ICONS, CELEBS, I MEAN, BUYS HIS PROGRAM! ITS NOT HARD! BRAVO-----ZULU! IT MEANS OUT FRIGGING STANDING!!!!!!! HOOORAAAHHHH COACH KIP!
Reviewed by emmanuelvictor about 2 months ago
Very knowlegable and helpful. Well worth the investment. Half hour flew buy. Will use again. 5 stars all the way.
Reviewed by jimgatt2so about 2 months ago
THANK YOU so much Coach Kip. 30 minutes of coaching was loaded with great ideas, feedback, will use again,for sure. Thank you Vince
Reviewed by englishjob 3 months ago
Kip is upbeat and has a nice personality. If you're going to buy this gig, make sure that you have a finely-established issue/problem with your business to get the most out of your time with him. The time will go by fast. He opened our eyes to what we can do to accomplish our goals.
Reviewed by agfreesafety 3 months ago
NOTICE! you can only order this introductory coaching gig ONE TIME and if you schedule your call and are a No Show then I will count this gig as delivered because I set time aside for you, for additional personal coaching see my new Gig for a consultation to set up coaching options. As a Tony Robbins Executive Business Growth Coach, a certified Guerrilla Marketing Coach and published author, I will help you define opportunities for your business and review areas to potentially increase revenues. I am looking for coaching clients to work with and grow their business our call will be via Sk-ype or phone Monday thru Friday