I will record Love greetings in Italian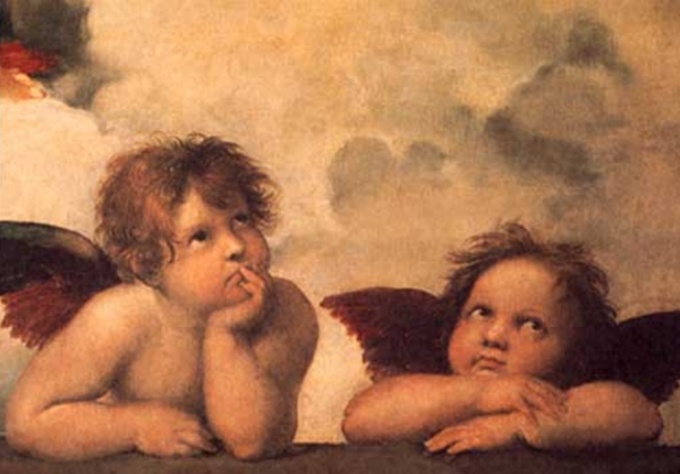 Would you like to say some Love greeting in Italian but don't know how? For Valentine's Day you tell me what to say and I will record a personal message in Italian for you.
I will send you an audio file that will sound SO lovable and romantic!