Member since: March 2016
Recent Delivery: 17 days
Avg. Response Time: 3 Hrs.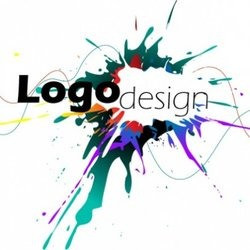 colorfusion
online
offline
Reviewed by
drewferraris

Reviewed by
fossworking

Seller had VERY creative idea resizing picture - putting side curtains on it! Great idea. Love your color choice and banding. I thank the seller for their patience working through some software difficulties at my end, and doing their own testing/documentation.

Reviewed by
dmozexpert

Very fast delivery on good designs! Thanks!

Reviewed by
fossworking

I am VERY happy with the price, creativity, insight and quality of the seller's work. I experienced communication and delivery problems which were simple to solve by the seller. These problems cost me project delays and money needlessly.

m

Reviewed by
maxxorange

Reviewed by
graphixotech

Reviewed by
jmarquez214

I did not like their work.